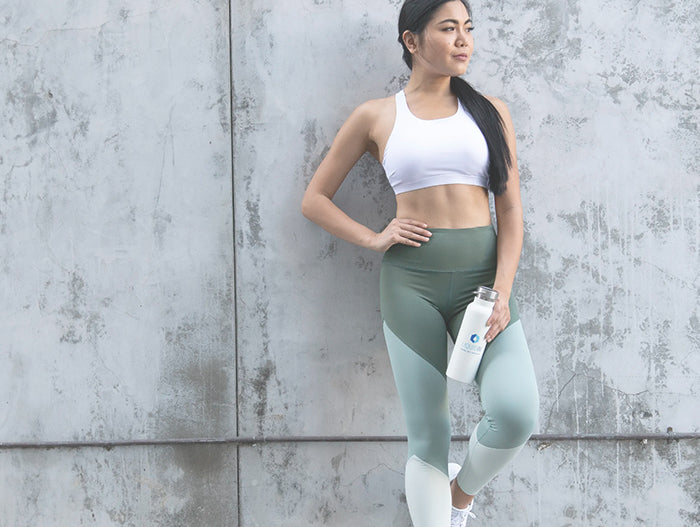 Love it! Amazing!
"Great taste and a great product for someone that struggles to drink enough water. Highly recommend!"
Lauren A.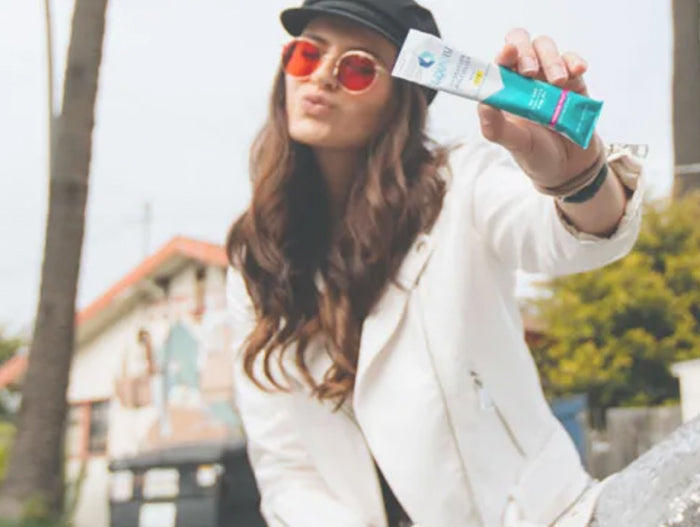 Acai Berry is my Favorite!
"Love that it's not super sweet and actually feels like it helps more than chugging bottles of water."
Andrea C.

Works Wonders!
"Way better than Gatorade or sports drinks. Taste great too!"
Cynthia A.
4.8
out of 5 star average
95%
felt an improvement in their hydration
91%
enjoy the taste of Liquid I.V.