The Epoch Times: How to Drink Dehydration Under the Table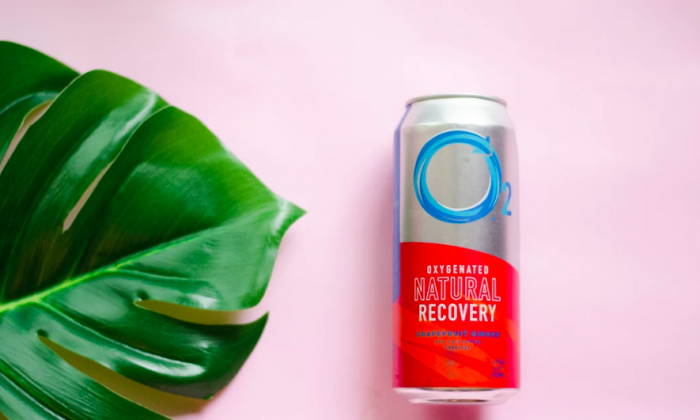 Drinking is deeply enmeshed with themes of social engagement and celebration. The social and psychological benefits of alcohol can't be ignored.
A happy hour cocktail can serve as a respite after a long stressful day. An aperitif and digestif can, respectively, prime the appetite and improve digestion. Bloody Marys at brunch with friends can serve as an uplifting social tonic. Tossing back a shot before a keynote may help you lose the edge.
Hydration Station