A Hydration Hack for Pregnancy and Postpartum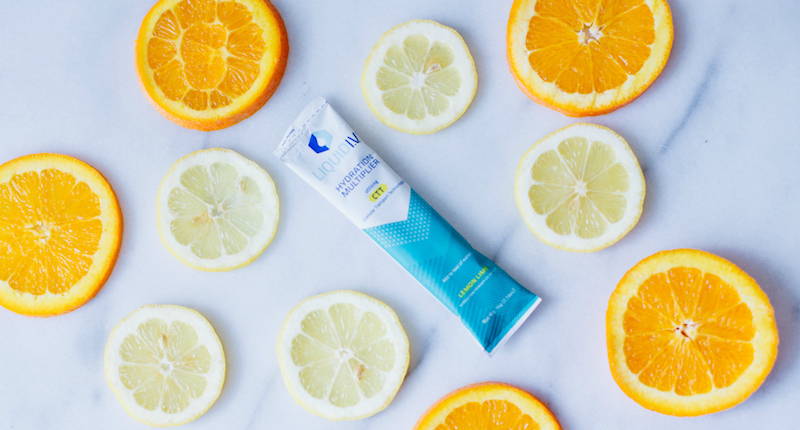 Thirsty much? We get it. Pregnancy and momlife can really do a number on your hydration. Throw in the summer heat and it's no wonder you're reaching for a glass of water every 5 minutes.
But staying hydrated is a must during pregnancy.
Hydration Station