Tired All the Time? Use These 3 Tips When Nothing Else is Working
Our LIV community LOVES their adventures, but what happens when you've got no fuel?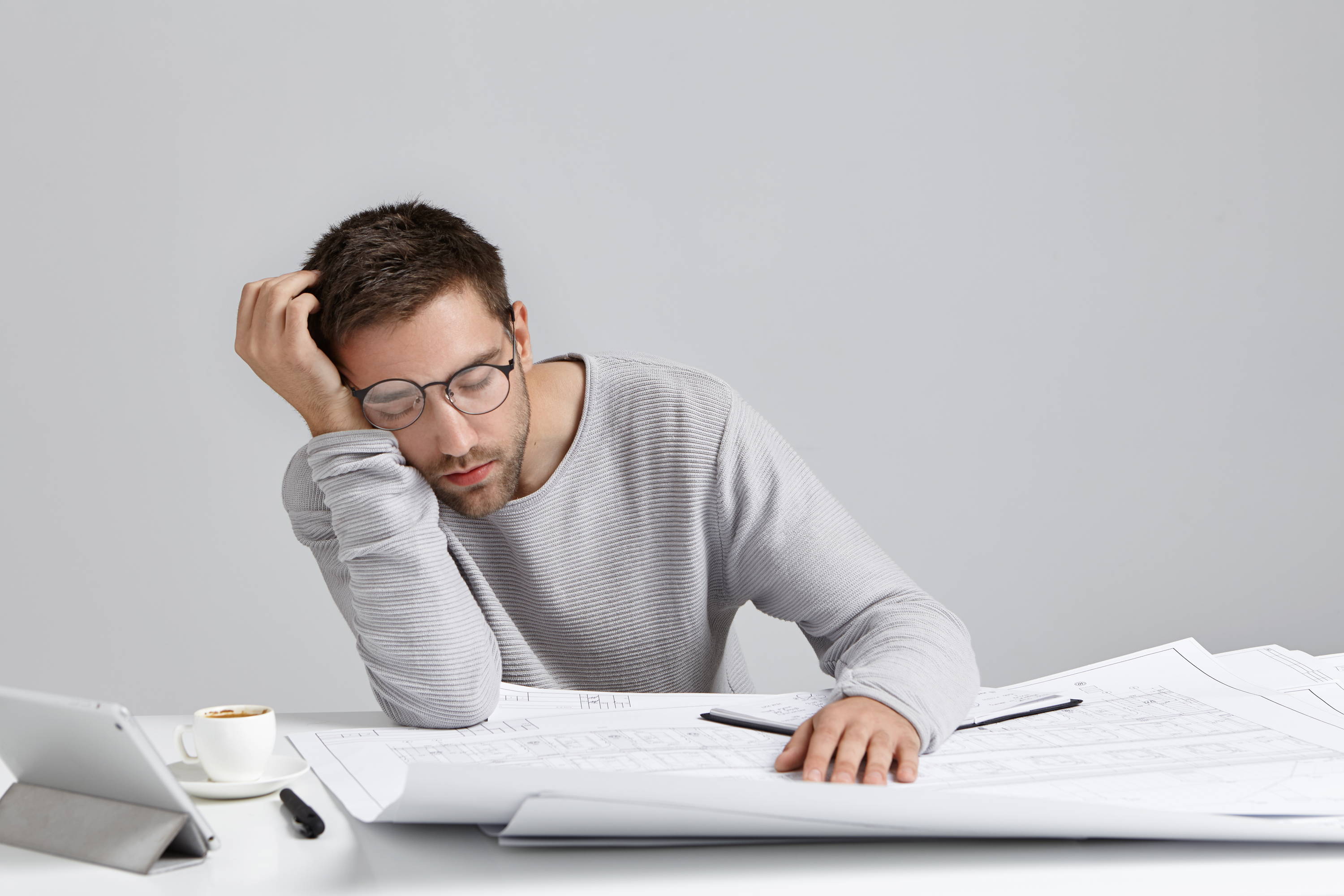 We know you live for your adventures. Whether it's hiking the next mountain, dancing 'til dawn, or simply wrangling the family for a night out, you're all about getting the most out of every moment. But adventures need fuel, and it can be devastating when all your firepower seems to have run out. For the everyday adventurer, chronic fatigue can mean giving up some of your most cherished activities and experiences.
Low energy often has a clear cause. Many of those who struggle with chronic fatigue have a diagnosed illness, struggle with depression, or simply don't get enough sleep. But other times, the cause is more hidden—like a food allergy, caffeine sensitivity, or run-of-the-mill dehydration—and it can be incredibly frustrating to go from doctor to doctor confused, exhausted, and without answers.
Many in the LIV community struggled for years with low energy before some simple lifestyle changes made all the difference. Below, find 3 simple changes you can make to help beat that constant fatigue and adventure on!
Smarten Up Your Food Choices
Some of your most beloved foods may be the same ones robbing you of your health and vitality. Surprise!
We really hate to be the ones to break it to you, but sadly, lots of us walk around with unknown food allergies—gleefully dipping into a box of cookies or a wheel of brie cheese only to feel like a White Walker half an hour later. The most common allergens are dairy and gluten, which can cause stomach upset and fatigue in those who are sensitive or intolerant. But don't take our word for it! We recommend a simple test for the chronically exhausted: cut out one of each common allergen for about a week and see if it makes a difference in your level of energy.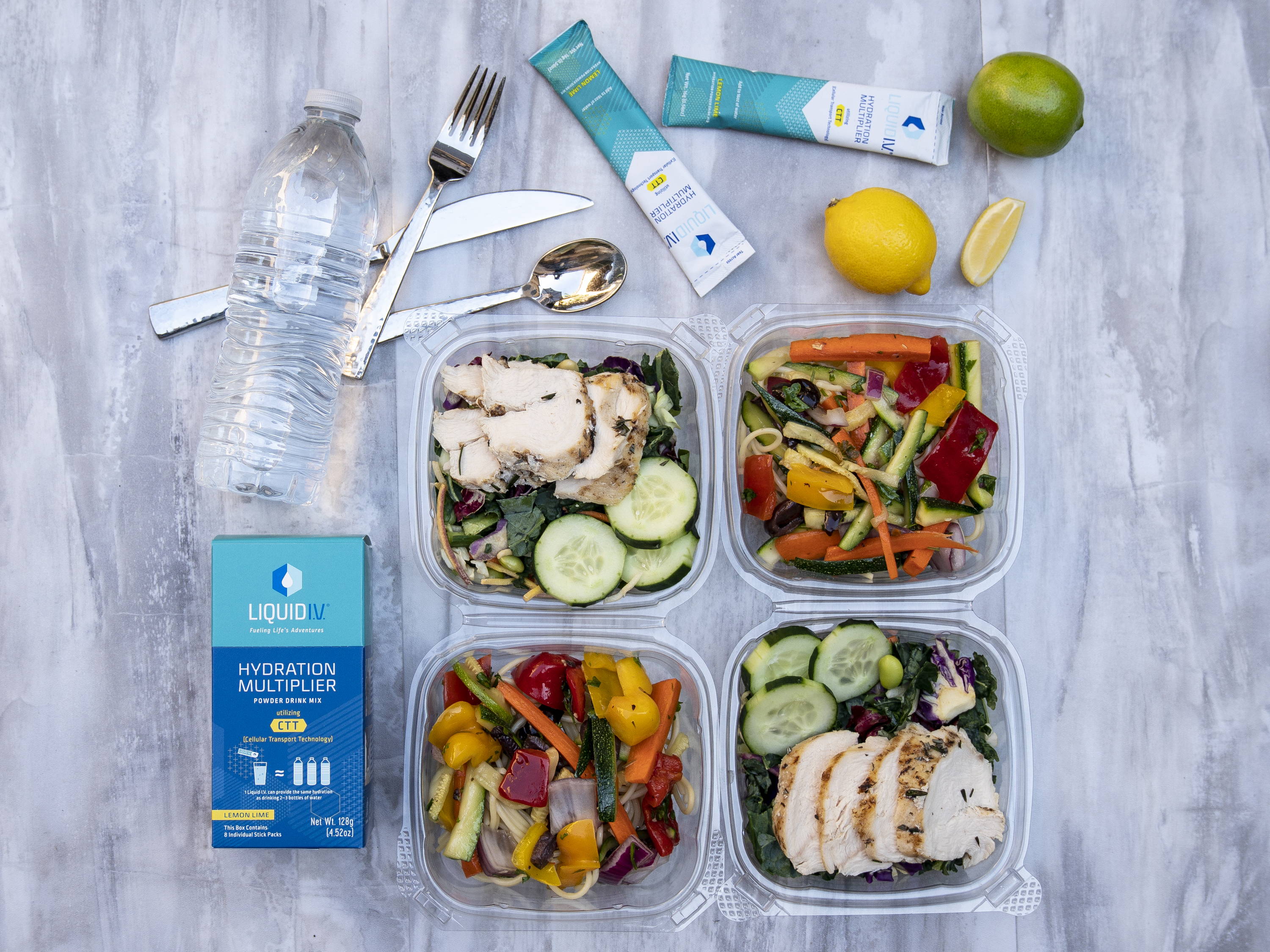 If giving up cream cheese and bagels seems too depressing, never fear! It's easy to find new favorite foods, and tons of progressive brands are coming out with (truly) delicious gluten- and dairy-free products every day. It'll also give you a chance to boost your fruit and veggie intake, which can greatly affect energy. According to Fruits & Veggies: More Matters, only 14% of Americans consume the recommended amount of fruits and vegetables per day. No wonder we don't have any energy!
Lose the Coffee
We know this may sound counterintuitive, but while coffee can provide that exhilarating spike in energy, it often comes with a crash a few hours later. Why? The best-kept secret about coffee is that it's a phenomenal actor, and it loves to pretend to be a chemical called adenosine.🎭
One of the jobs of adenosine is to signal to your body that it's time to get sleepy. Adenosine binds to the adenosine receptors in your brain, but caffeine also fits into the adenosine receptors. When you drink coffee, caffeine molecules swoop in to bind to the adenosine receptors, blocking you from feeling sleepy. Sounds great, right?
Wrong! Everything is all puppies and rainbows when the caffeine is blocking the receptors, but while you're being shockingly productive and witty, adenosine is slowly building up in your brain. Once the caffeine molecules wear off, those adenosine receptors are wide open, and the built-up adenosine in your brain goes in for the kill, triggering those mid-day fantasies about curling up in bed. No matter how good it feels to take that first fragrant sip, coffee can seriously derail all your efforts to amp up.
On top of the adenosine dump, coffee can deplete your body's level of calcium AND dehydrate you—both of which can make you tired. Which leads us to our next tip…
Water is the Answer!
Bear with us here. We know you're constantly being told about the importance of hydration, but there are actual reasons why hydrating properly can be completely and utterly transformative when it comes to improving your quality of life. Since blood is roughly 50% water, not drinking enough water lowers your blood pressure, meaning your brain may not be getting enough blood. This forces your heart to work harder, which can lead to fatigue. Drinking more fluids can increase the volume of your blood, helping you feel more awake (and alive!)
Lots of people struggle to get the recommended 8-10 glasses of water every day. Who has time to keep track, let alone time to keep refilling your water glass? Folks in the LIV community have found that adding Liquid I.V. to their water helps in a number of ways. First, it makes your water taste delicious, so you actually WANT to chug the rest of your bottle. Second, Liquid I.V. utilizes Cellular Transport Technology, or CTT, our delivery system that can hydrate you 2-3 times faster and more efficiently than water alone. Think of it as your delicious hydration hack. Commit to upping your H20 intake every single day, and watch your energy levels skyrocket!
At Liquid I.V., we want to help people everywhere live better lives, and that includes helping our community find the energy to do the things they love to do. Try each of these strategies for at least a week and get super clear on what's been dragging you down—and then plan your next adventure!
Let us know how it works in the comments below!
Written by: Samantha Colicchio, Liquid I.V. Brand Storyteller