These Water Reminder Apps Keep Your Hydration Flowing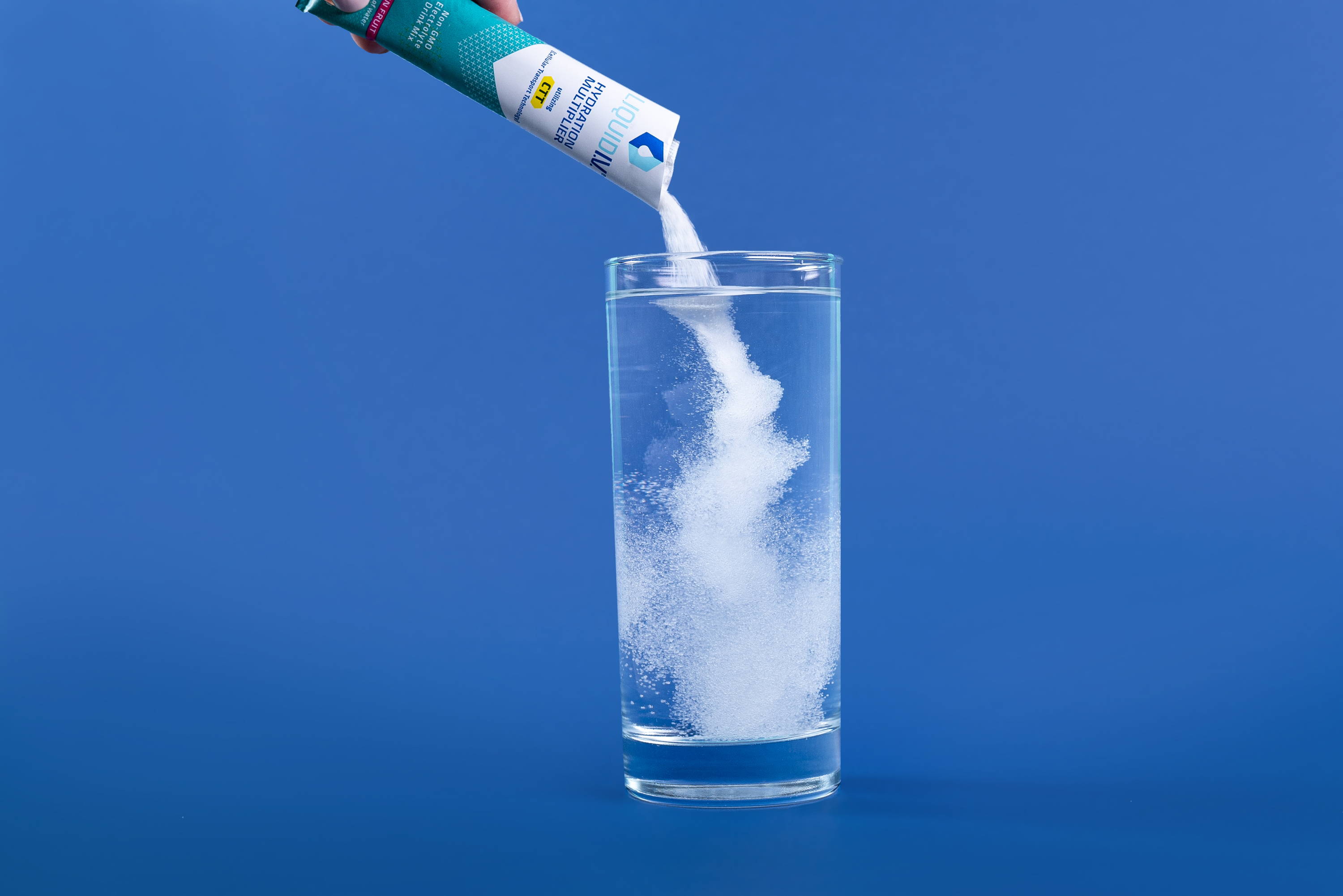 We talk a lot about hydration patterns here at Liquid I.V. Whether you're a working professional, an athlete, or a hardcore personal nutritionist, how and when you hydrate can depend on a number of factors--not just how often you're able to set aside time to gulp down some Liquid I.V.
Even the tech world has gotten involved in the hydration game, with several apps having been developed in the last few years that are meant to help all types of hydrators meet their goals. To help you pick the best water reminder app to fit your hydration lifestyle, we've narrowed down the list to our top picks!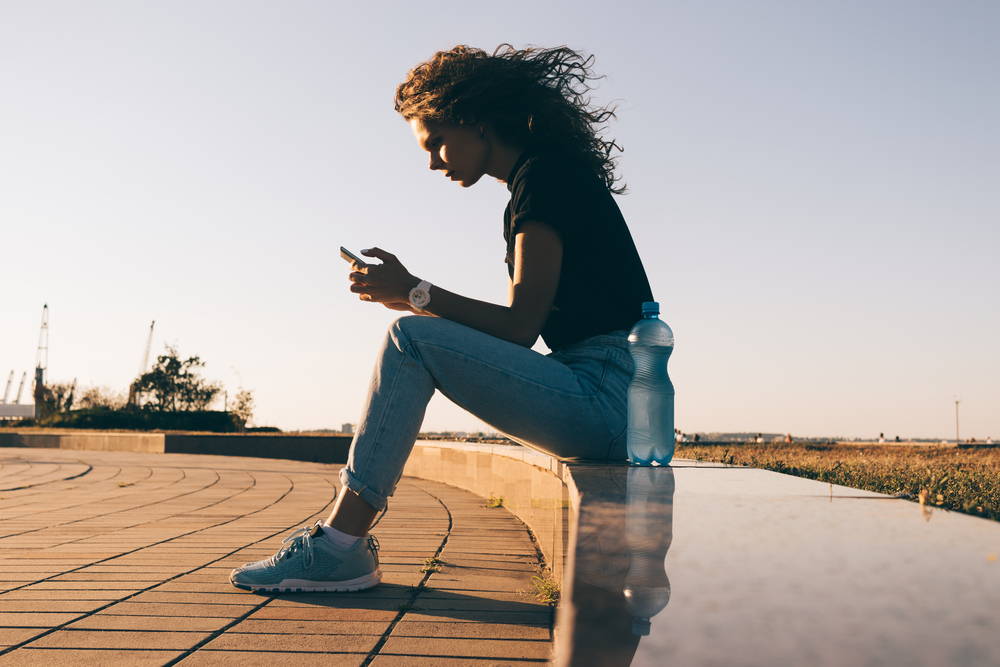 WaterMinder: Though it may sound simple, WaterMinder is a health data enthusiast's dream. This water reminder app takes into account your personal data (height, weight, activity levels, and even the climate you live in), and gives you ample opportunities to customize how you'd like to achieve your hydration goals. Where the app really excels, though, is in it's real-time water intake chart, which displays times of consumption for different types of liquids as well as the percentage of contribution each liquid made to your daily goal. The chart can also be customized to display your all-time hydration history or your hydration patterns on a month-to-month basis. Available on iOS devices and on Google Play. App cost: $4.99.
For the On-the-Go Office Type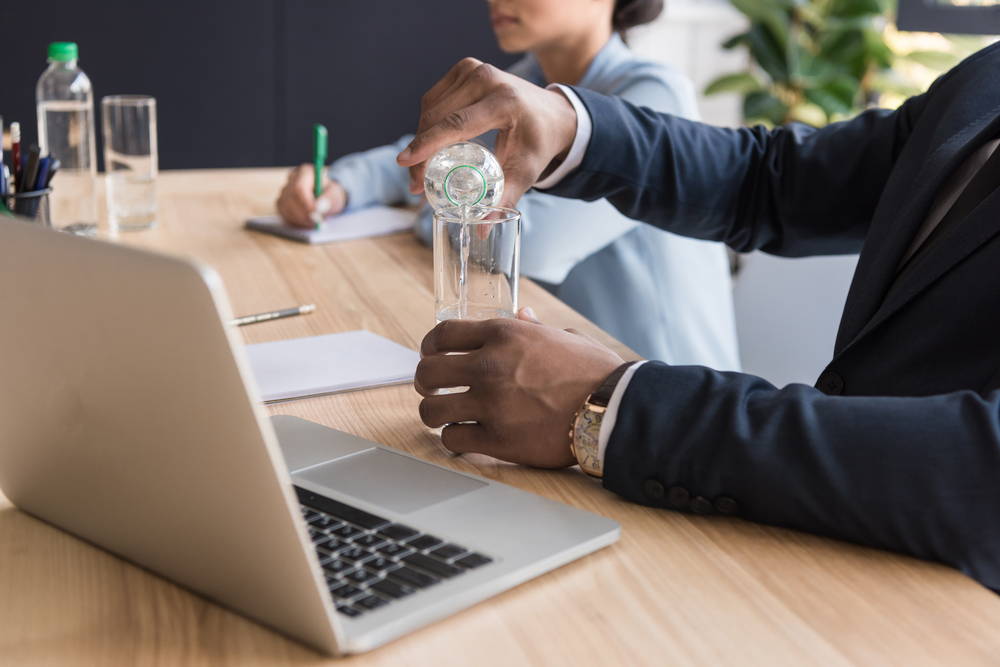 Drink Water Reminder: For those looking for a less-involved water reminder app, Drink Water Reminder is a simple app that allows you to set your goals, personal information, and customize your hydration reminders throughout the day. With a simple interface that clearly displays your daily intake in conjunction with your goals, Drink Water Reminder offers an easy option for folks looking for a solution that fits the active office lifestyle. With the ability to create unlimited reminders, busy professionals can easily customize their reminders around meetings and other scheduled events. For the more active office workers, the Drink Water Reminder app also offers an integration with the health app on iOS devices. Available on iOS devices and Google Play. App cost: free.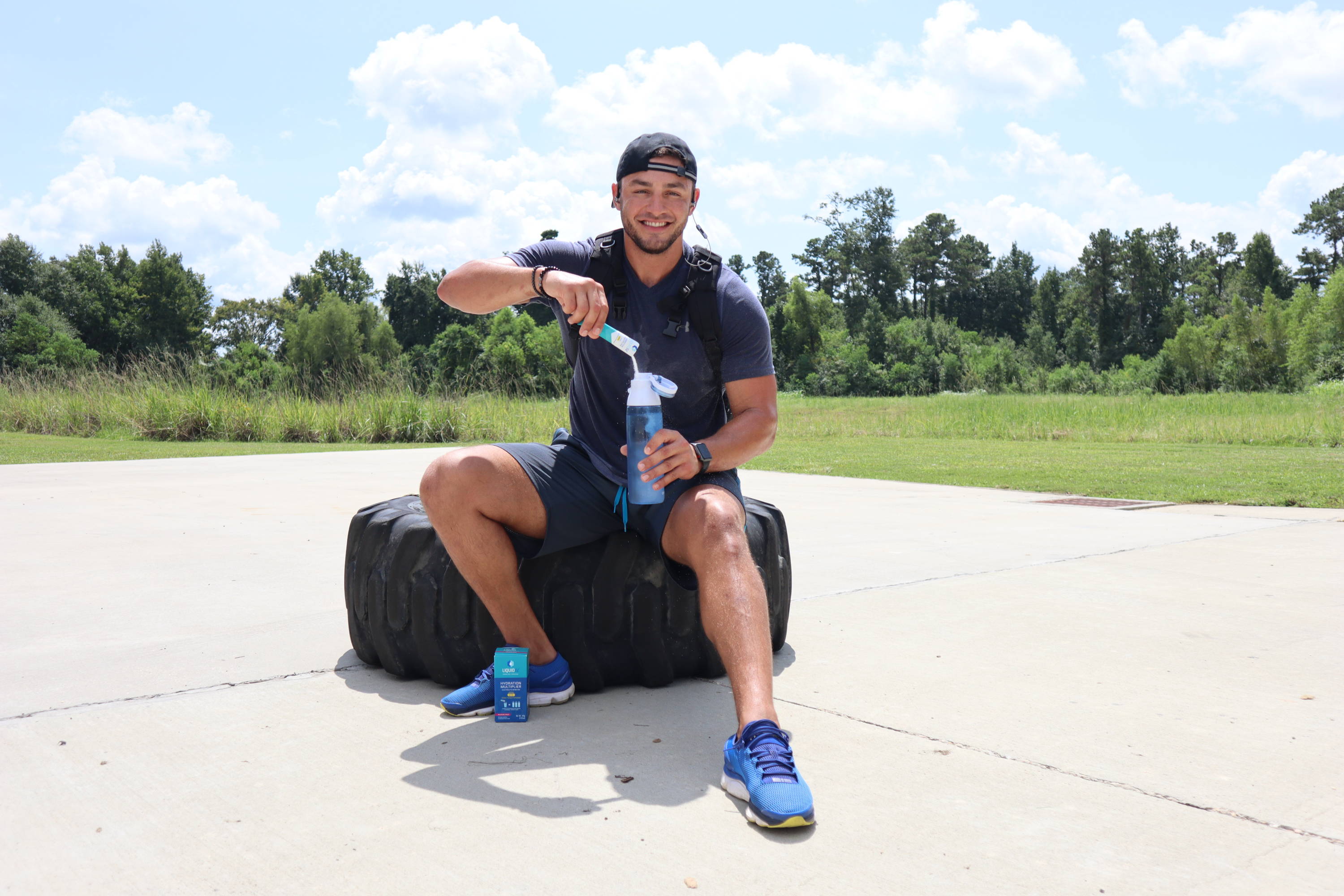 Hydro Coach: Just like its title suggests, this app is meant to coach you through your hydration goals. As a water reminder app, it has all the typical features (goal-setting and hydration tracking via diary entries), but it has the added benefit of being able to be customized to fit big workouts or extra-hot days, and even includes the ability to incorporate other liquids, such as protein shakes, juice, or your daily dose of Liquid I.V. Unlike some of the other apps on the market, Hydro Coach can be synced with your Fitbit, Android Wear, or Google Fit, making it ideal for the athlete hoping to wrangle their hydration habits--whether you're going for a long run or taking that long-awaited alpine trek. Available on all Android devices as well as Google Play. App cost: free.
For the Ones That Need a Little More Motivation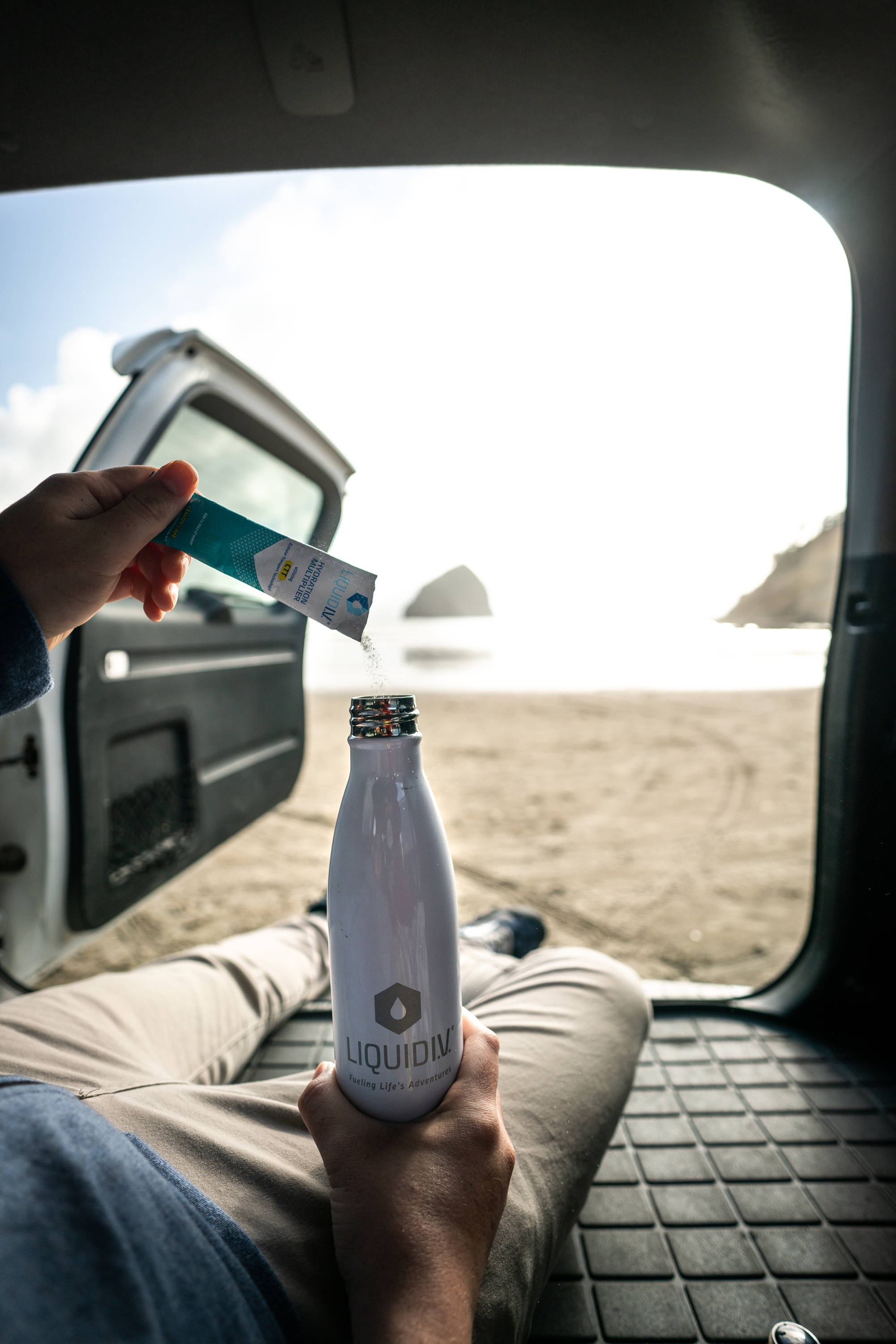 Aqualert: If you've tried a water reminder app before and it just hasn't worked for you, try gamifying your experience with Aqualert. While maintaining a serious approach to hydration, Aqualert offers badges for consecutive days of meeting your set hydration goals, each one pertaining to a different aspect of your health. If you've found yourself uninspired by the nudges your phone gives you, Aqualert offers a new way to engage with your hydration patterns, while maintaining a focus on your overall wellbeing. Aqualert is available on iOS, Android, and Google Play. App cost: free (offers in-app purchases).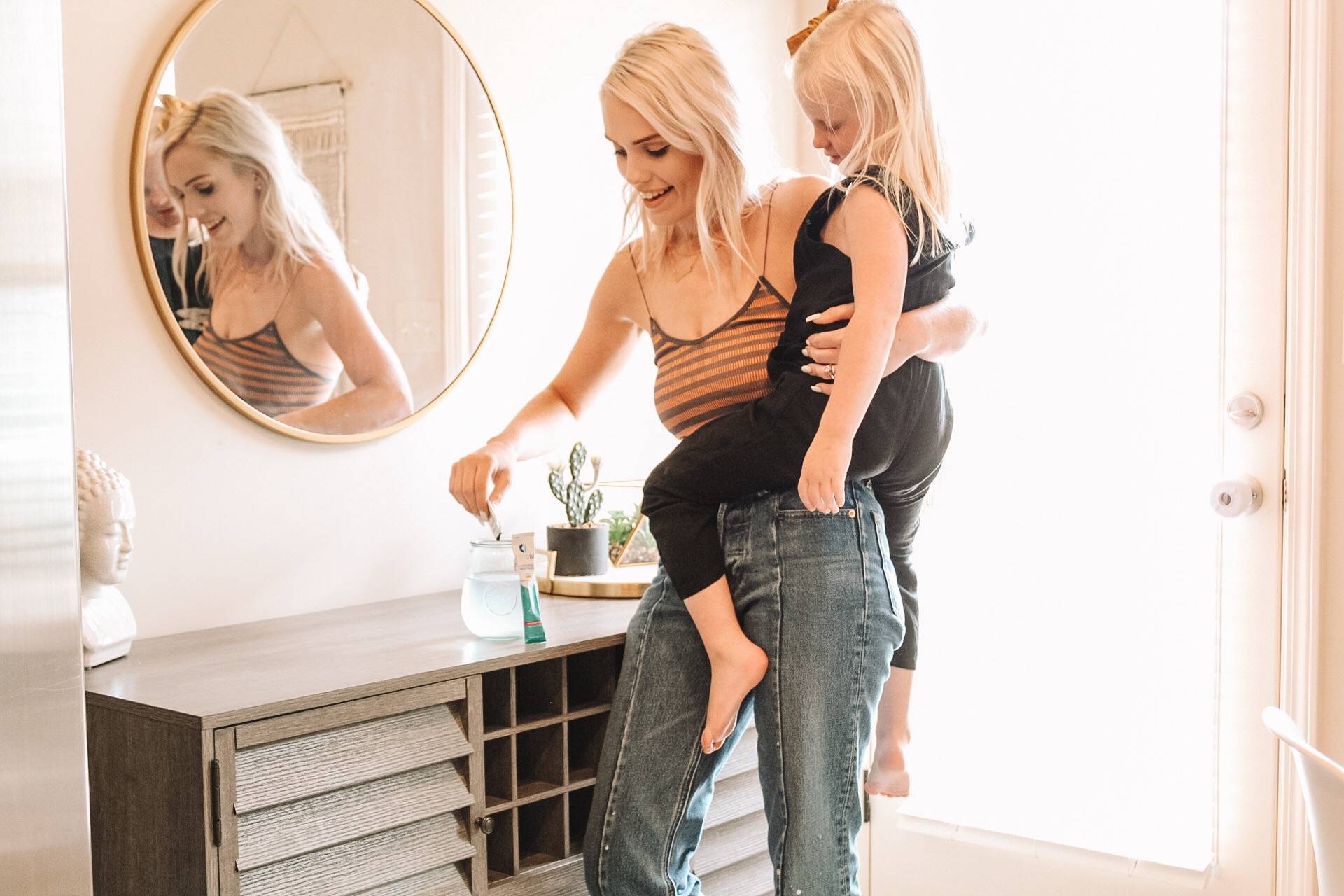 Plant Nanny: Watching for signs of dehydration in kids can be one of the most challenging aspects of keeping them healthy. Plant Nanny helps alleviate some of that pressure by building health hydration habits in a kid-friendly way. Among the more creative hydration apps out there, Plant Nanny tracks your intake with a virtual pet houseplant. Each time you drink, your cute baby plant gets a little greener, and if you fall behind, you risk it losing too much moisture to function. While lacking some of the customizability of other liquid trackers, this water reminder app successfully gamifies the process of staying hydrated. It's the perfect solution for families with kids (especially kids with their own phones) to encourage healthy habits while still having some fun. Available on iOS devices and Google Play. App cost: free.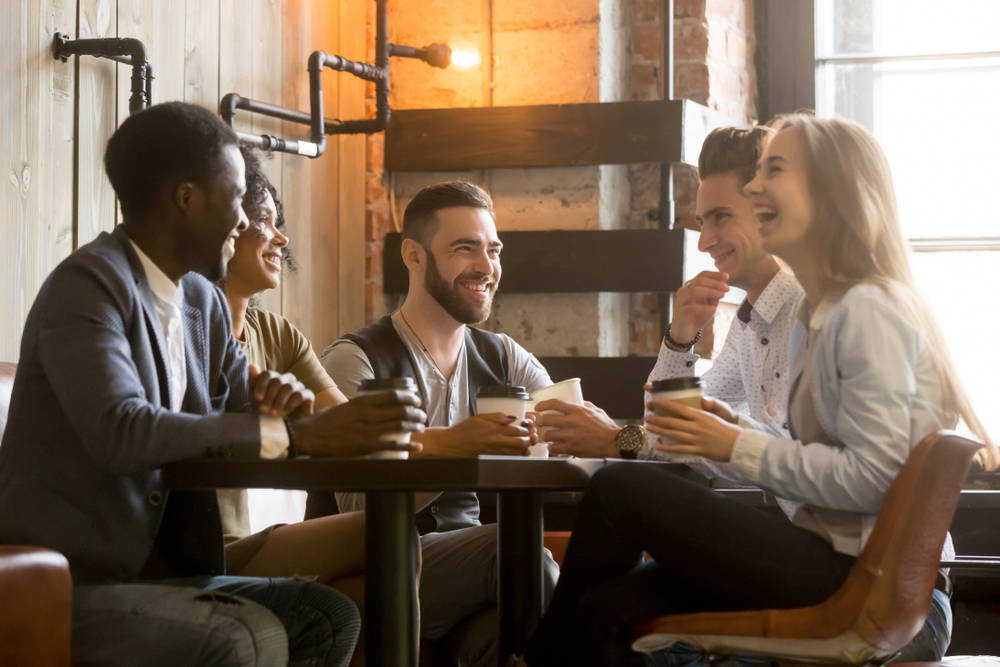 My Water Balance: Ever wonder why you're waking up dehydrated, or how much the wine you're having with dinner is detracting from your hydration levels? For the socialites of the world, My Water Balance provides an easy-to-use interface that lets you change your hydration goals based on your personal needs. For users that partake of beverages other than water, the app lets you choose from a variety of drinks, and even adjusts your hydration levels based on what type of beverage you've had. For the more health-conscious happy hour-goer, this app is a perfect way to monitor your alcohol consumption against your daily fluid intake, and to keep you on track in case you start to become dehydrated. Don't forget to bring along a packet of Liquid I.V., which is the perfect quick, rehydrating drink while you're out on the town. My Water Balance is available for iOS devices on the App Store or on Google Play. App cost: free.
How do you keep track of your hydration habits? Let us know in the comments below!