The Top 14 Music Festivals of 2019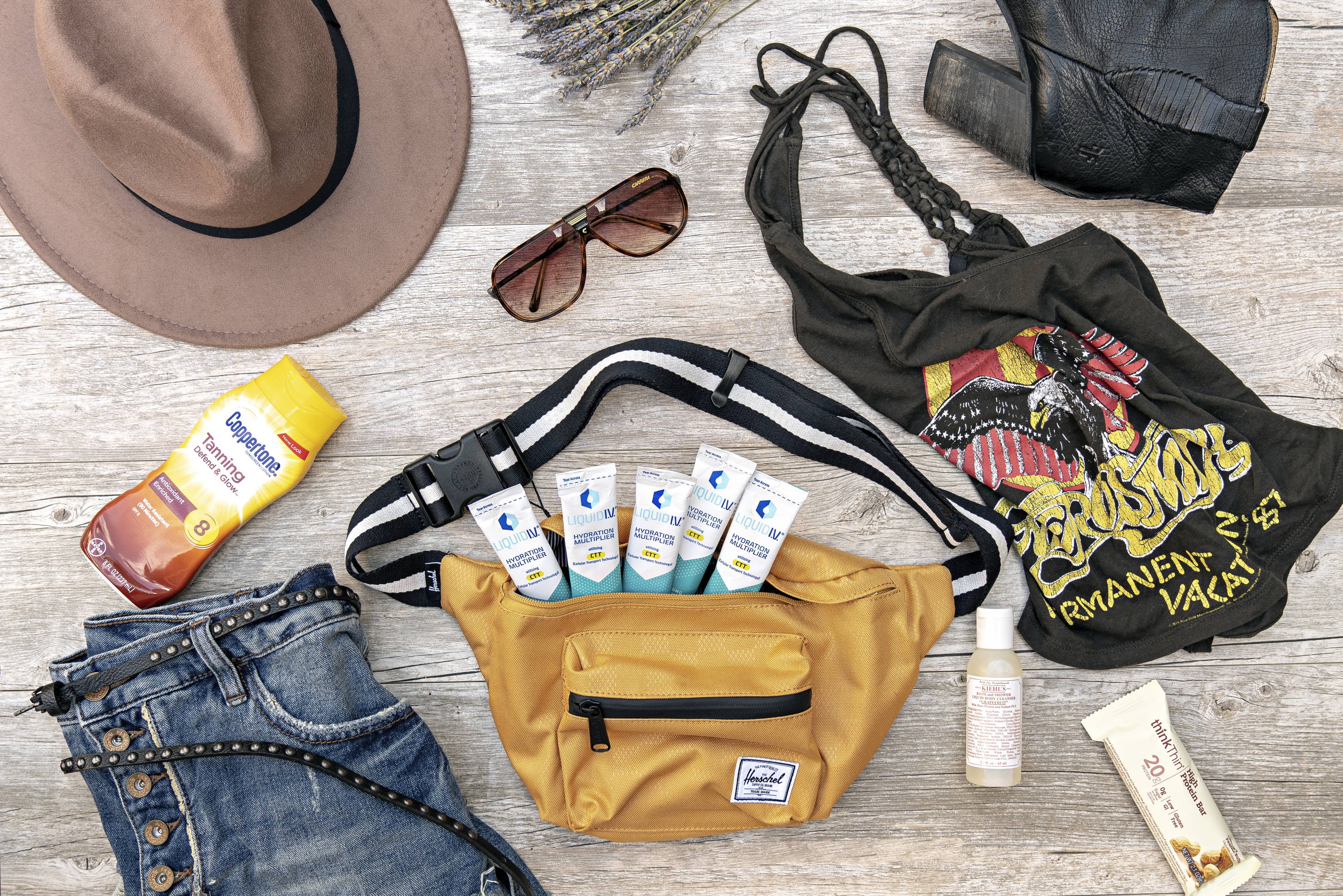 Spring is in the air, and that means only one thing (besides allergies and taxes): it's festival season! In the next few months, music lovers of all stripes will emerge out of the haze of their noise-cancelling headphones to meet up at the many festivals throughout the country. If you've decided to take the plunge but you're not sure which festival to choose, check out our comprehensive list of the top 14 music festivals in the country. Most of these festivals are actually multi-genre, but we've broken them up into categories so you can get an idea of the general vibe. Trust us, there's something for everyone!
INDIE
South by Southwest:
If you're into the indie scene, Austin's South by Southwest, or "SXSW," is definitely one to check out. Known for featuring bands on the brink of absolutely exploding, South by Southwest has become a tastemaker in the indie scene. It also features a film festival and a virtual reality (VR) festival, if you're into that kind of thing.
Pitchfork:
Located in downtown Chicago, this is one of the most intimate indie festivals, and it tends to showcase newer artists. It usually has a smaller lineup than many of the other festivals, but it's a must for those who like a packed, happening urban locale and high-quality tunes.
Sasquatch!:
The exclamation point is built into the name for a reason. Set on a positively gorgeous plot of land in Washington, Sasquatch! is perfect for highbrow music aficionados and lovers of breathtaking natural views. It also features comedy acts.
ELECTRONIC
Ultra:
Get ready for an epic party. Miami becomes DJ-Central during Ultra, one of the biggest electronic music festivals in the country. It takes place outdoors, so you can trance out under the stars.
Electric Daisy Carnival:
Electric Daisy is truly electric. So electric, in fact, that it got kicked out of Los Angeles in 2010, and has since relocated to Las Vegas. Consider this the ultimate rave.
COUNTRY
Stagecoach:
Located at the same Empire Polo Club as Coachella (and usually taking place about a week after), Stagecoach is a great option for those who want to watch the hottest country stars croonin' about the open road.
MULTI-GENRE
Bonnaroo:
Bonnaroo is set on a beautiful 700-acre farm in Tennessee—a Woodstockian atmosphere that attracts free-spirited Millennials and aging hippies alike. Originally featuring mainly folk rock and jam bands, it now showcases several genres of music. It also features art and yoga and is famously kid-friendly, with a Family Camping area for those wanting to bring little ones.
Governor's Ball:
Governor's Ball is New York City's biggest music festival of the year. Set on Randall's Island, it's packed with (mainly) youngsters vying for a glimpse of Florence Welch and Travis Scott.
Austin City Limits:
Located inside Austin's Zilker Park, "ACL," as it's called by festivalgoers, is an eclectic mix of superstars and indie acts. Last year, Paul McCartney himself did a set. Be sure to bring some water and Liquid I.V. HydrationMultiplier along, as this festival is usually a scorcher!
Lollapalooza:
The Midwest waits all year for Lollapalooza, a festival located in the center of Chicago that features not only music, but also comedy, dance, and crafts. It started off as farewell tour for Jane's Addiction, and was known for embodying all things alt-rock. In recent years, however, it has begun embracing mainstream A-list musicians, much to the chagrin of hardcore "Lolla" veterans.
Outside Lands:
Known for its unbelievable food, Outside Lands is a cultural standout in the heart of San Francisco. It features everyone from huge pop stars to indie acts, and also includes art and comedy.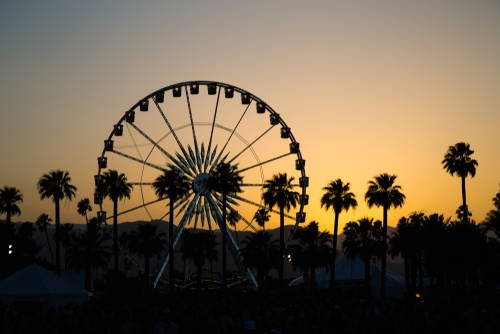 Coachella:
The festival to end all festivals, Coachella actually starts festival season in spring. Known for being fashionable, trendy, and THE place to be, Coachella features some of the hottest performers in the music industry. It's set in the same Empire Polo Club in Indio, California where Stagecoach takes place.
The following multi-genre festivals are notable more for their culture and location than for the type of music played. These are not to be missed:
Burning Man:
The counter-culture event of the year, Burning Man is "an experiment in temporary community." It takes place in the desert of Nevada, where "Burners" of all types gather from across the globe to celebrate art, music and self-expression. There is no money exchanged, and there's no lineup—it's all about spur-of-the-moment creation. On the last night, a giant wood sculpture of "The Man" is set aflame.
Hangout:
A music festival on the beach? In Alabama? That's right! Set against the waves of Gulf Shores, Hangout is a massive beach party featuring low-key indie, electronic, and pop music. There's even an area for beach volleyball!
No matter what you're into, festival season is a time for music, fun and human connection. Grab your tickets and let us know which one you chose! Don't forget to pack some Liquid I.V. Hydration Multiplier to cut down on long trips to the water stations. One stick in 16 ounces of water can provide 2-3x the hydration of water alone, so it's your best friend under the hot sun.
Enjoy, and stay safe, LIV fam!
Written by: Samantha Colicchio, Liquid I.V. Brand Storyteller