The Step-by-Step St. Patrick's Day Prep and Recovery Guide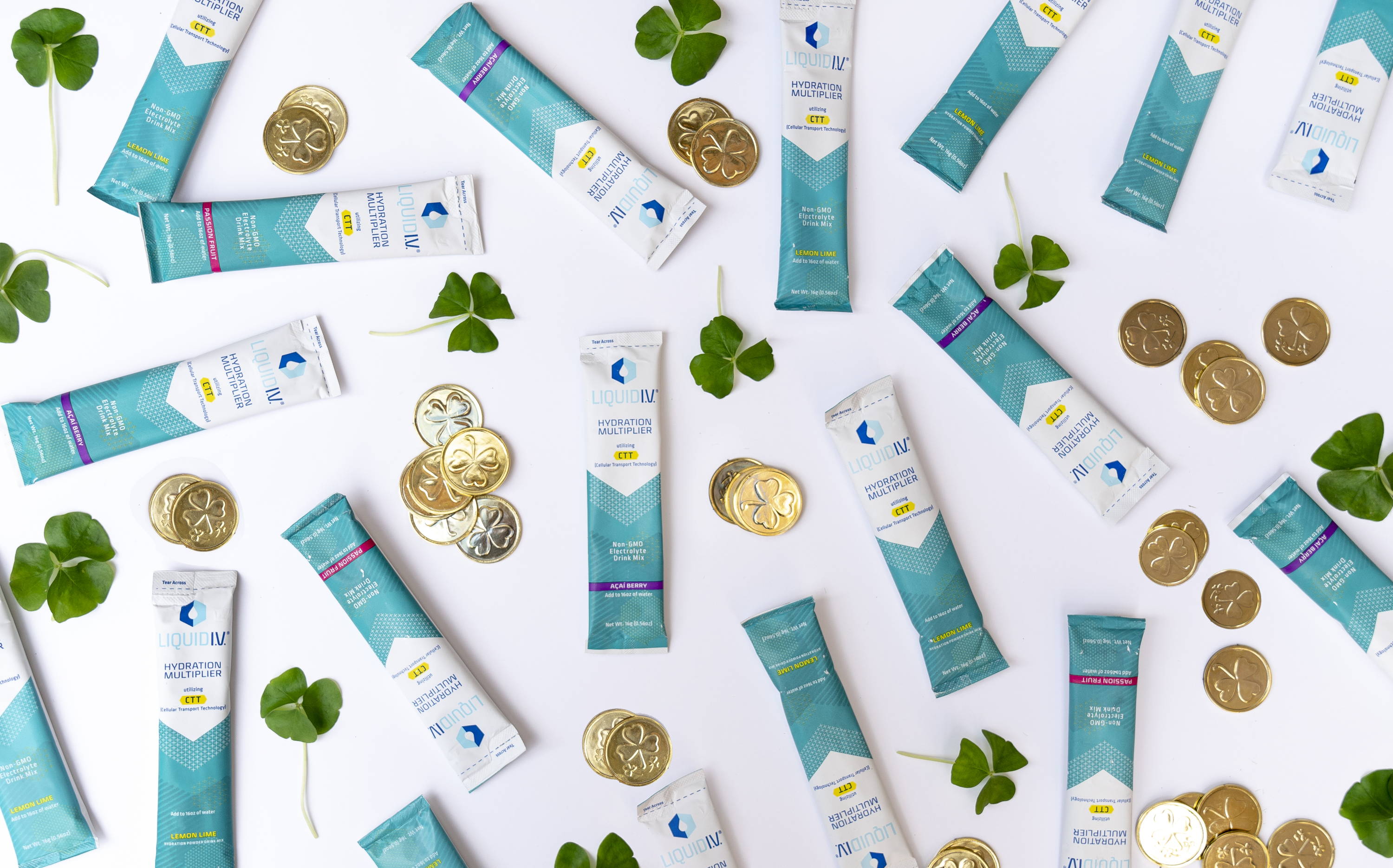 It's no secret that St. Patrick's Day is considered the drinking holiday to end all drinking holidays. According to CNN, about $5.9 billion was spent in 2018 on St. Patrick's Day activities (read: Irish car bombs), with about 149 million people celebrating across the country. While we all look forward to the jolly Irish revelry, most of us don't plan ahead to make sure our bodies recover properly. That's why we've created a step-by-step guide to make sure you've got your own back on March 17. Read on for wellness tips that'll shorten (or even eradicate) that nasty Guinness hangover. Trust us, you'll be glad you did.
Step 1: Do the Right Thing
St. Patrick's Day falls on a Sunday this year, which means you'll be paying for your questionable life choices on Monday. If you're planning on going hard on March 17th and you have the option to take off the next day, DO IT! You won't be getting much done in the office anyway, and we doubt you'll be very pleasant to be around. If you don't have the option of taking off, then it's doubly important that you follow the rest of these steps. Read on!
Step 2: Eat (and Drink) Well
Believe it or not, a good Saturday is the key to having a great St. Patrick's Day and a not-unpleasant Monday. Here's the deal:
A hangover lowers the levels of all kinds of important hormones and amino acids in your body. Eating and hydrating properly the day before a big drinking day can help fortify these in your body (so you don't end up depleted after that all-night pub crawl).
Drinking Liquid I.V. Hydration Multiplier on Saturday is a great way to pack as much hydration into this critical 24-hour period as possible, so drink it frequently. If you want some specific tips, the following is a great meal plan to follow on Saturday so you can go hard on Sunday, and then thank us on Monday. (You're welcome.)
Breakfast:
Start your day off with some eggs or oatmeal. Slice some fresh bananas and toss them in with colorful berries for an additional nourishing (and pretty) morning treat. Swap out orange juice for Liquid I.V. Hydration Multiplier.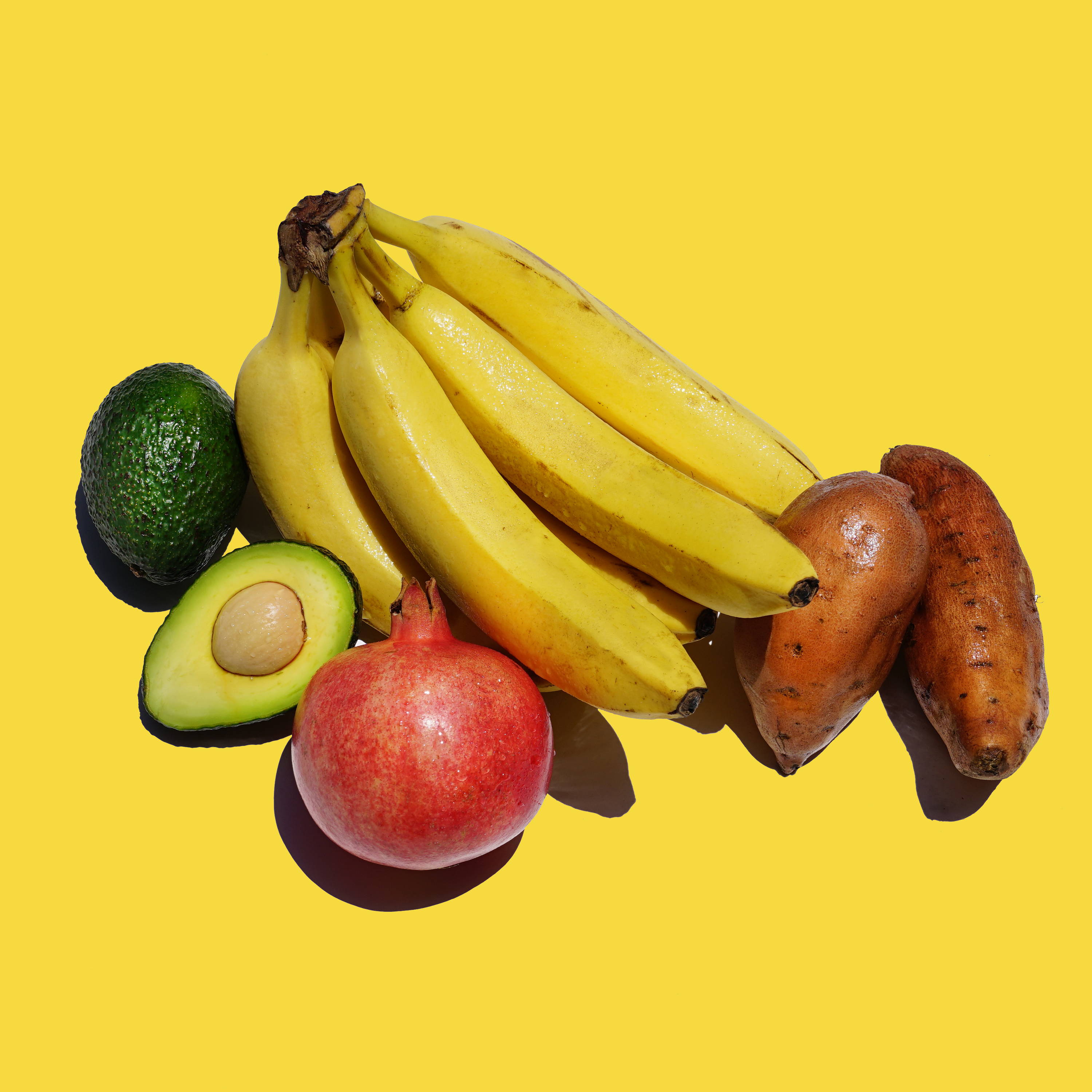 Lunch:
In true St. Patty's Day fashion, go green. A salad is the best bet for lunch, and adding some spinach and avocado will up the ante. Alternatively, some hearty chicken soup with veggies will provide the nutrients your body needs to prep for the Jameson-fueled blitzkrieg it knows is coming.
Snacks:
Nosh on some nuts and berries throughout the day. Most grocery stores sell trail mix with almonds and cranberries so you can kill two birds with one stone. Strangely enough, pickles are also a good pre-drinking, anti-hangover snack option. Have another Liquid I.V. before dinner to multiply your hydration.
Dinner:
A nice meal of salmon or chicken, sweet potatoes and asparagus is just the thing for the night before. Just don't spend too much time cooking, as you'll want to…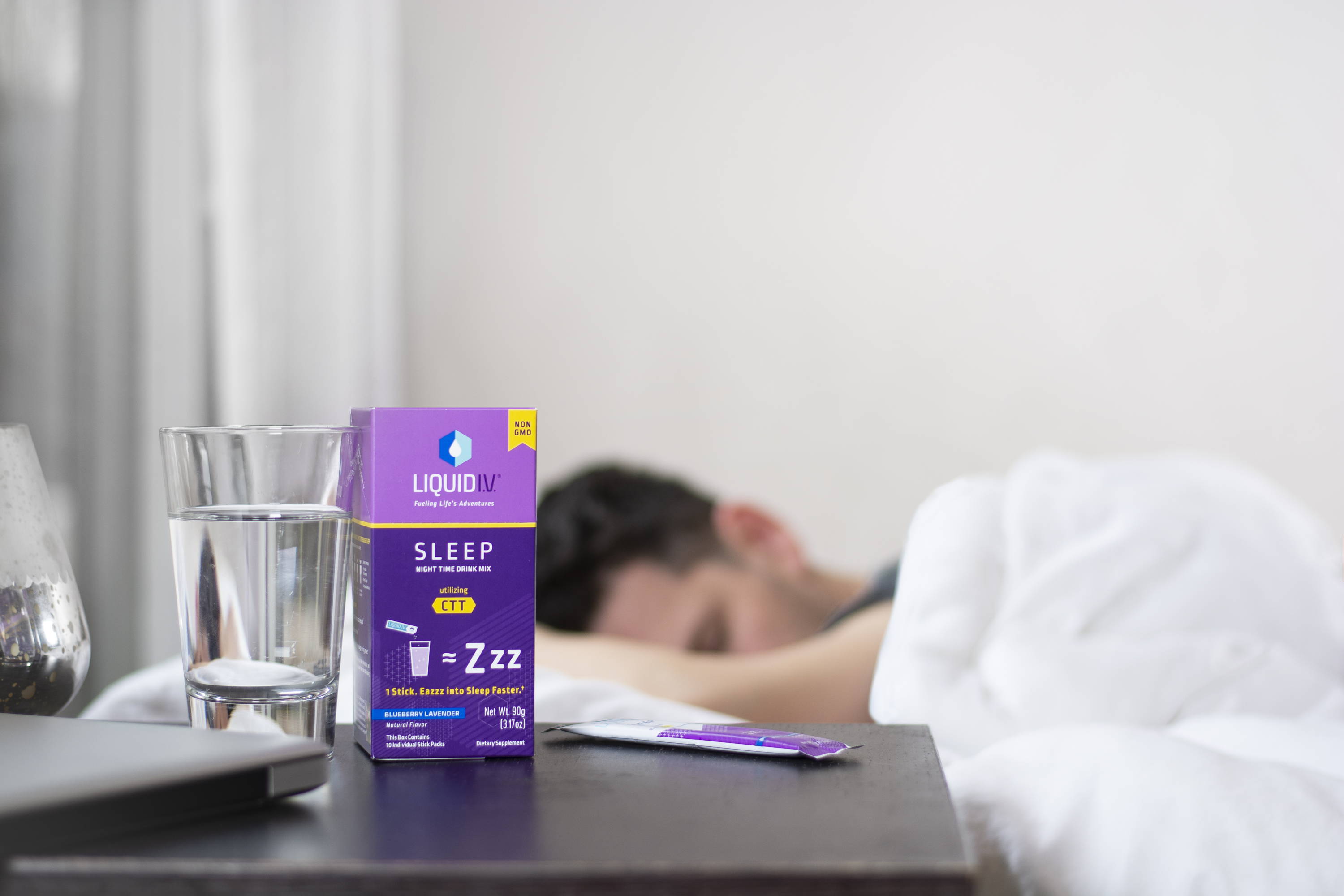 Step 3: Get a Good Night's Rest
The day before St. Patrick's Day is a Saturday, which means you'll likely have the option to get to bed early and sleep late. 8 hours should be the minimum, but do yourself a favor and catch all the ZZZs you can—you're going to need lots of energy if you plan to rally on Sunday. Pour a Liquid I.V. Sleep into 8 ounces of water, mix, and drink about 15 minutes before going to bed to fall asleep faster and wake up refreshed and ready for some Irish-style adventure.
Step 4: LIV Your Best Life
It's the day of, and you've just ordered a round of dyed-green Miller Lites at the sports bar down the street. But before you chug, first thing's first: drink a Liquid I.V. Hydration Multiplier.
You'll want to drink one before partying, one during the festivities, and one just before bed. (For a fun twist, try a different flavor each time!) Many of our customers pre-pour their bedtime LIV into 16 ounces of water and keep the mixture in the fridge for easy access as soon as they stumble through the door—a wise option for those who plan to go reallyhard.
That's it! It doesn't take much to lessen, or even avoid that post-party headache, weakness and nausea. Follow these steps and you may wake up happy as a Leprechaun!
Have any other anti-hangover hacks you'd like to share? Leave a comment below to let us know.
Stay safe, LIV fam!
Written by: Samantha Colicchio, Liquid I.V. Brand Storyteller