The Benefits of an Oral Rehydration Solution for Your Dental Health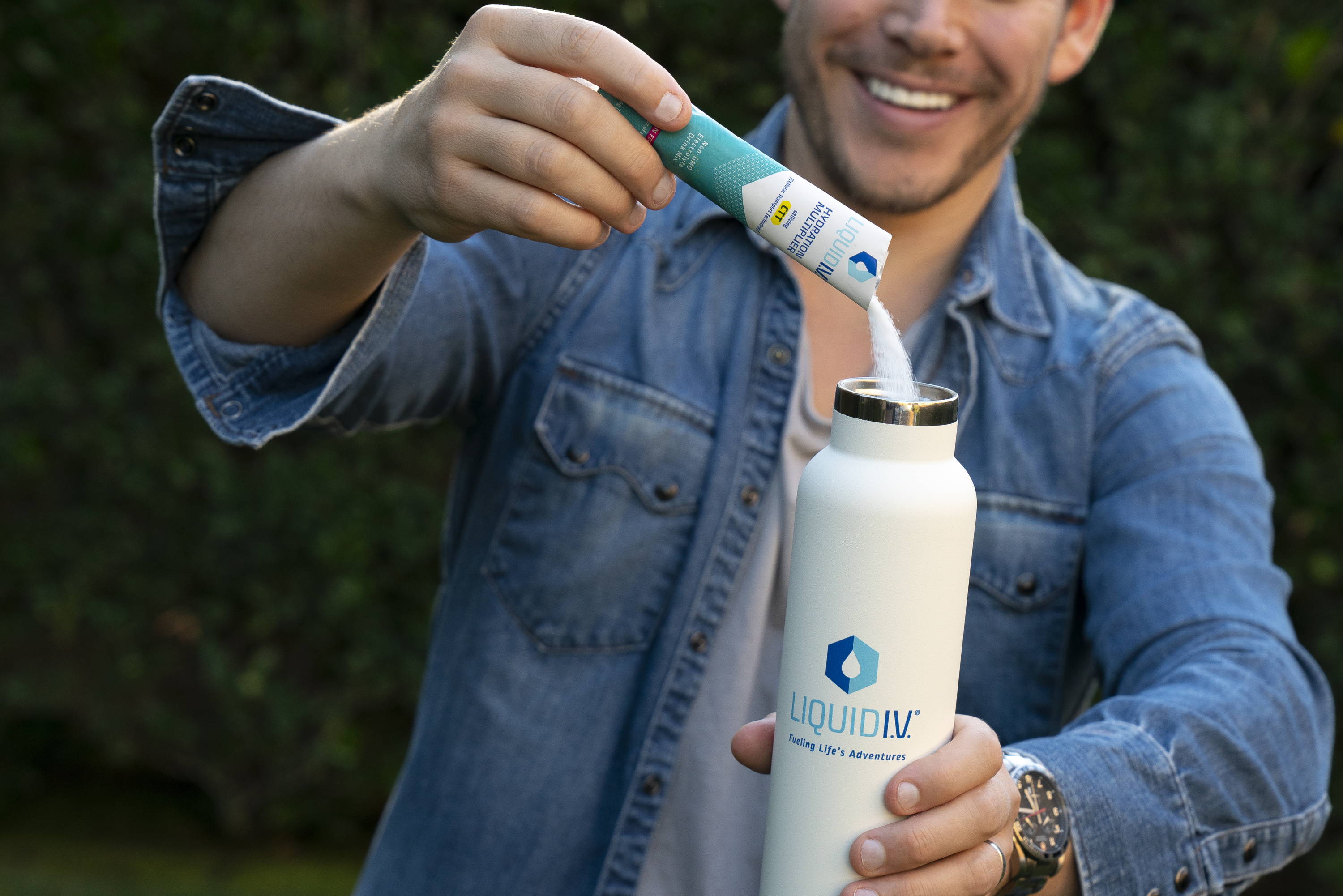 Dental health isn't the most dazzling topic of conversation, but it gets instantly more interesting when you suddenly need to visit a dental professional. Neglect of dental health can turn into a huge bill and a painful procedure, but you can avoid some of the expense and the pain with good daily dental care habits, and an oral rehydration solution.
Oral Rehydration Solutions Keep Your Teeth (and Gums) Healthy and Hydrated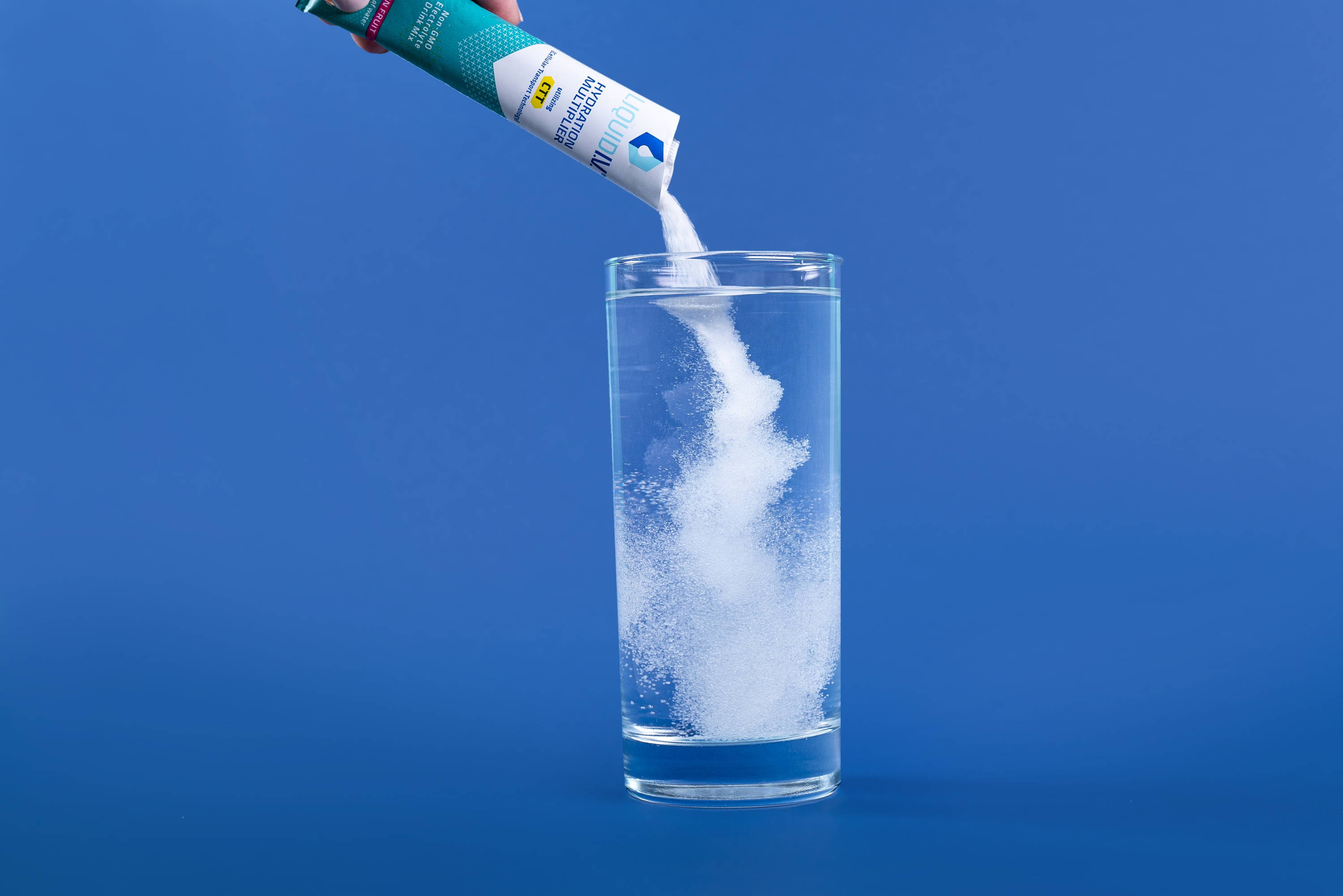 The term "oral rehydration solution" can range from a product (like Liquid I.V.) to a homemade blend. The homemade ORS solution is a precise blend of water with added salt and sugar. The standard home recipe calls for one liter (about five 8-ounce cups) boiled, then cooled; six level teaspoons of sugar; one-half a level teaspoon of salt. Sound too difficult? Simply order a box of Liquid I.V., which contains natural ingredients and can accelerate your hydration process by 2 - 3x.
Using an oral rehydration solution is one step you can take to both ensure regular hydration and improve dental health. If your gums get dried out, especially after a dehydrating illnesses like the flu, your dental health will suffer accordingly. Keeping gums—and the rest of you—hydrated is imperative following an illness, athletic event, simple dehydration due to exertion, excessive heat, or long periods without fluids. An oral rehydration solution can also be a great way to minimize or prevent things that can be damaging to your dental health, like dry mouth in the morning.
Oral Rehydration Solutions Benefit Everyone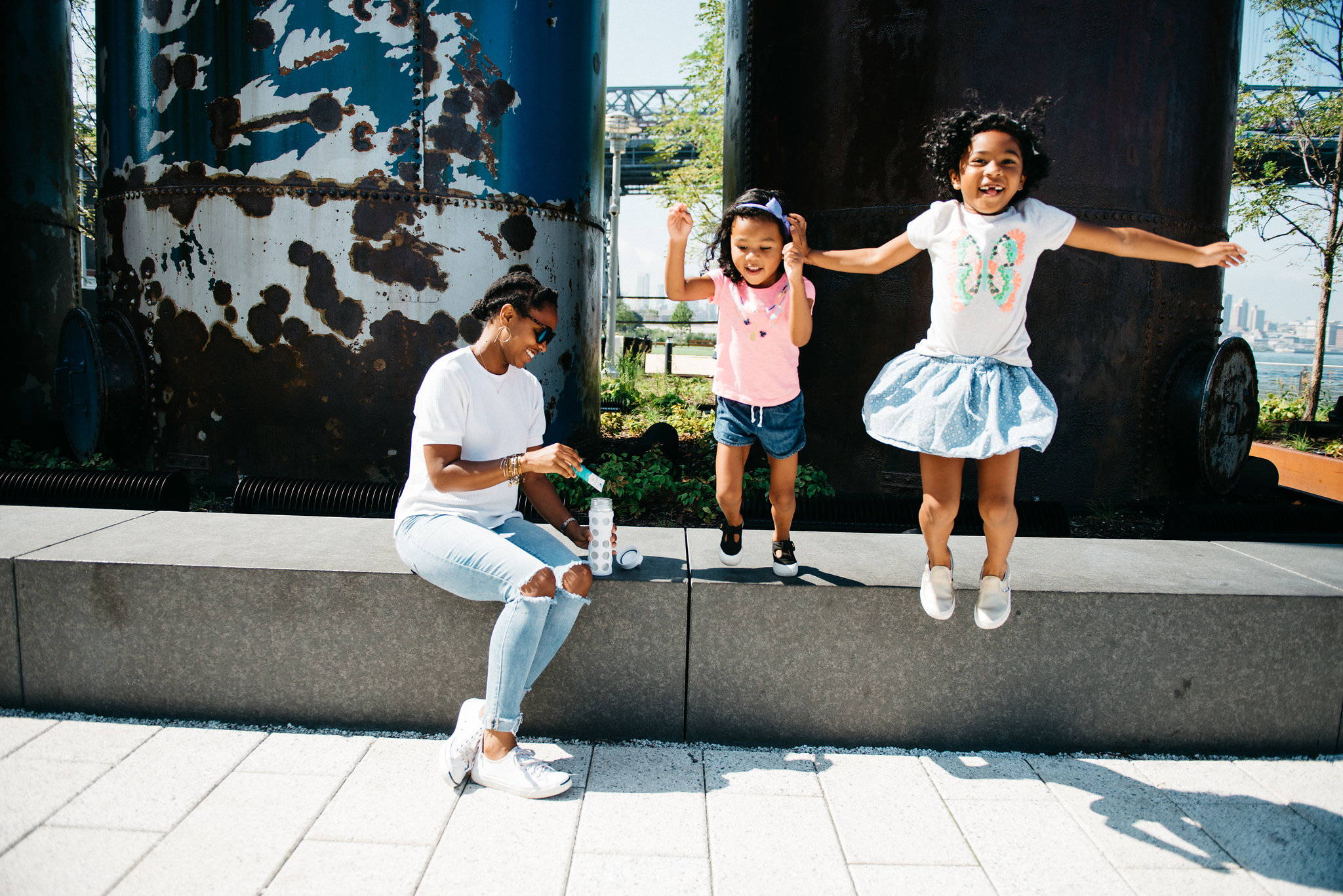 The benefit of purchasing an oral rehydration solution is that most powders have a long shelf life, and are good to have on hand in the medicine cabinet for households with the following:
 

Elderly individuals

 

Children

 

Chronically ill individuals

 

Those living in very hot climates

 

Those who regularly compete in sports

 

Anyone who tends to neglect daily hydration
Drinking fluids (preferably water) throughout the day will keep most of us hydrated, but some high-risk populations (the elderly, people overcoming illness, and children) may need to use an oral rehydration solution as a quick and effective way to rehydrate.
Oral Rehydration Solutions Keep Your Moisture Levels Elevated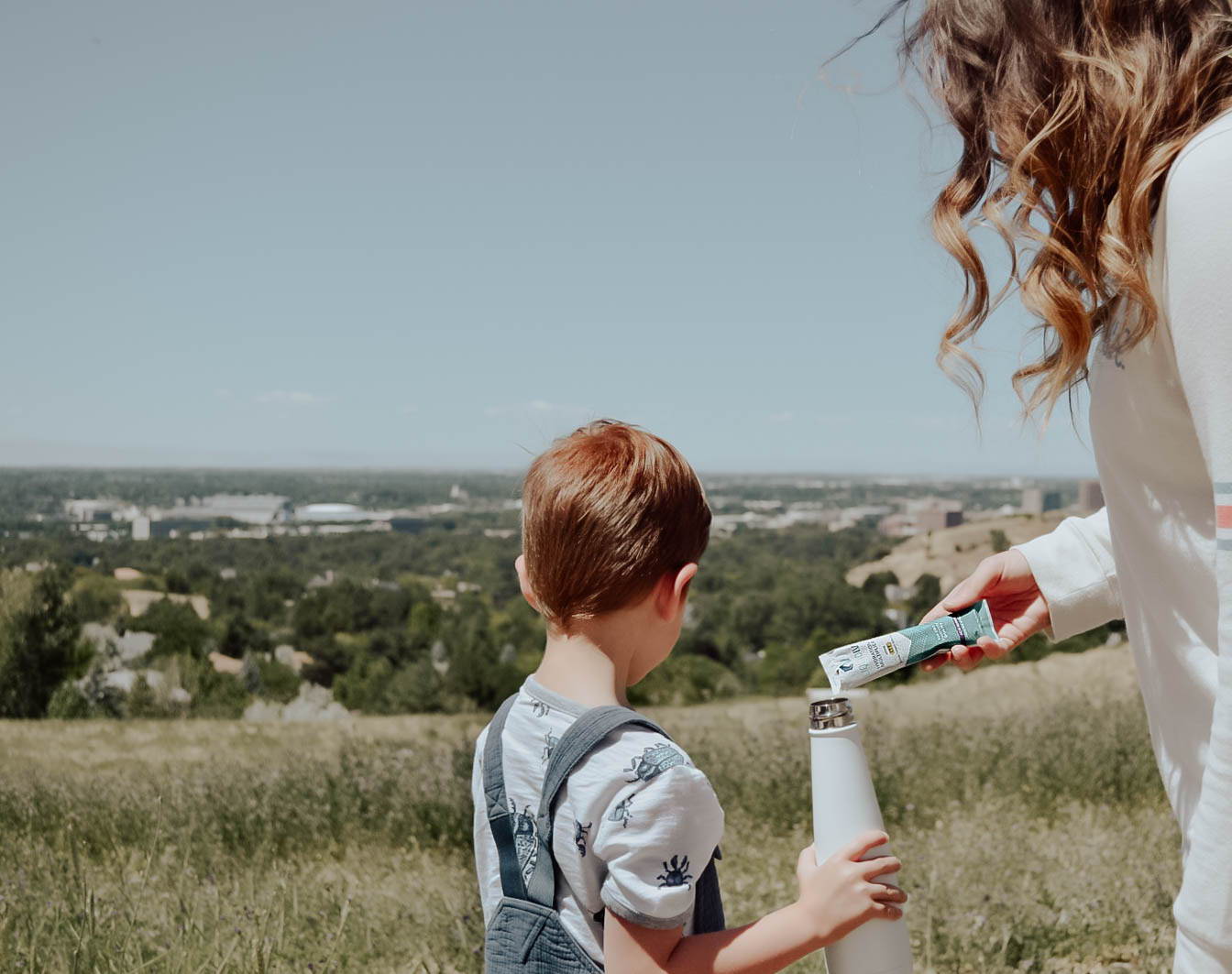 Oral rehydration solutions also ensure the mouth (and teeth) are exposed to fluids on a regular basis, which helps to regulate your bacteria levels and overall fluid balance. Rehydrating with sugary drinks, even those with electrolytes, can often reverse efforts to maintain your dental health. That's why an oral rehydration solution like Liquid I.V., which uses natural sugar for function only, is an excellent rehydrating option—especially as and alternative to sodas and traditional sports drinks.
For dental health, oral rehydration solutions that mix with water are by far the best choice for rehydrating yourself, particularly when used in place of sugary alternatives. Solutions that mix with water like Liquid I.V. offer even more benefits to your hygiene. Since most water from the tap contains a small amount of fluoride, drinking water-based solutions actually can serve to mitigate your cavities and maintain your enamel strength.
Since it's difficult to predict if and when you'll be dehydrated or in need of an oral rehydration solution, we recommend keeping a box of Liquid I.V. on hand in your car, your home, or your medicine cabinet. When it comes to ensuring your teeth and gums stay strong and healthy, try to work in an oral rehydration solution on a regular basis. Liquid I.V.'s flavors are delicious enough to have over ice, with a meal, or straight up, and there are natural ways to shake up your electrolyte drinks as well if you're looking for a change in routine!