Thank You LIV Fam, This Is For You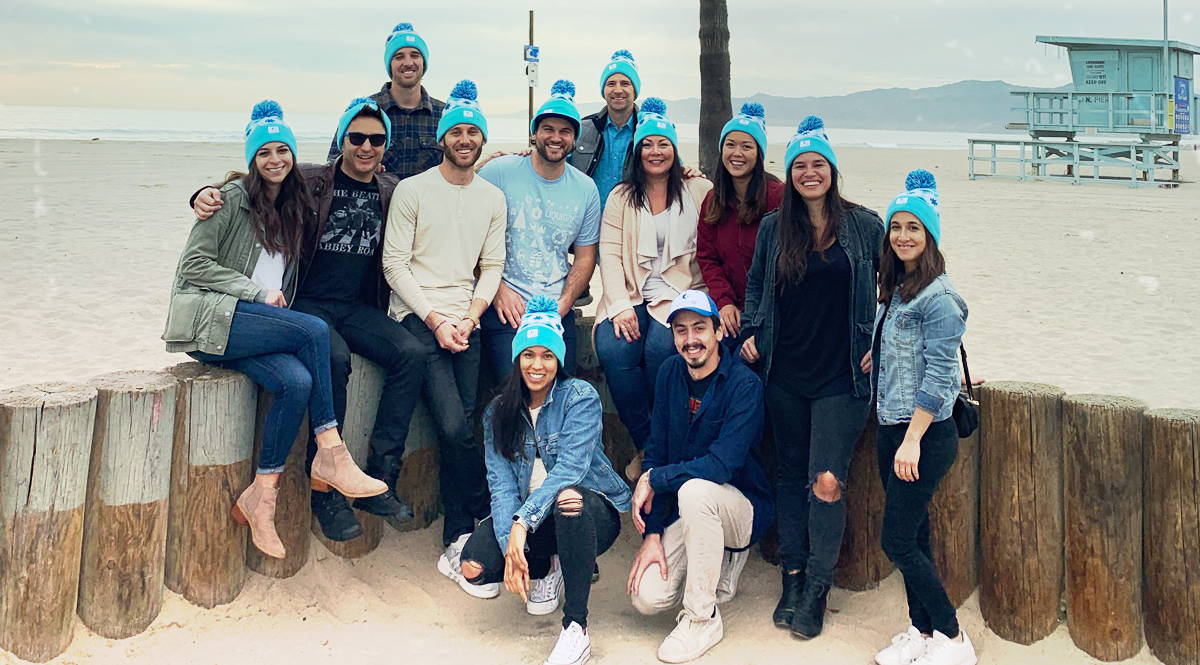 Dear LIV Family,
As 2018 comes to a close, we reflect on what an incredible year it's been. It's difficult to express how grateful we are for each and every one of you joining us on this journey and making it all possible. Your unwavering support is the reason we've been able to help so many people around the world this year. Here are some highlights from 2018:
Successfully launched at Costco on the west coast and will be launching nationally on January 7th (next week!)
Added amazing retail partners Kroger, Wegmans, Albertson's, Vons, Ralph's, Safeway, Lazy Acres, and more
Achieved incredible growth with our longstanding partners Whole Foods Market, Amazon, CVS and GNC
Grew our online social community to over 200,000 strong--including over 3,000 5-star reviews
Launched the 3rd flavor in our Hydration Multiplier line, Passion Fruit! (my personal favorite ☺)
Added a handful of A-list business partners, including Scooter Braun and Kygo, to name a few (we'll have a couple more to reveal in the first half of next year!)
Grew our team to nearly 20 people and recently (this week!) moved into an incredible state-of-the-art facility in El Segundo, California. The new LIV HQ is here!
Most importantly, in 2018 alone we were able to donate over 300,000 servings of Liquid I.V. to those who need it most around the world. Our Hydration Multiplier has reached places like India, Haiti, the Dominican Republic, and Nicaragua, along with communities in Florida, North Carolina, and California where natural disasters hit.This brings our total to over 500,000 servings donated since our company inception. None of this would be possible without our incredible partners at Direct Relief, one of the top humanitarian organizations in the world. So grateful for everything they do.
I know this is a year-end recap, but I can't resist giving you a mini-preview of what's to come in 2019. In the beginning of the year, we'll be announcing new product lines (hint hint: the hydration you love with added 360 degree wellness benefits), a new and improved giveback mission, and much more!
No matter how much I try to express our gratitude , I don't think I will ever truly be able to get across how much each of you really mean to us. You validate that our vision to Change The World and help Defeat Dehydration Globally is not crazy. If I could hug each and every one of you, I would. You mean everything to us.
Wishing you and your loved ones the happiest new year. May 2019 be filled with more adventure and joy than any year before it. Here's to Changing The World together, one stick at a time!
Sincerely,