LIV Travel Series Part 1: What to Pack in Your Carry-On for a Ridiculously Long Flight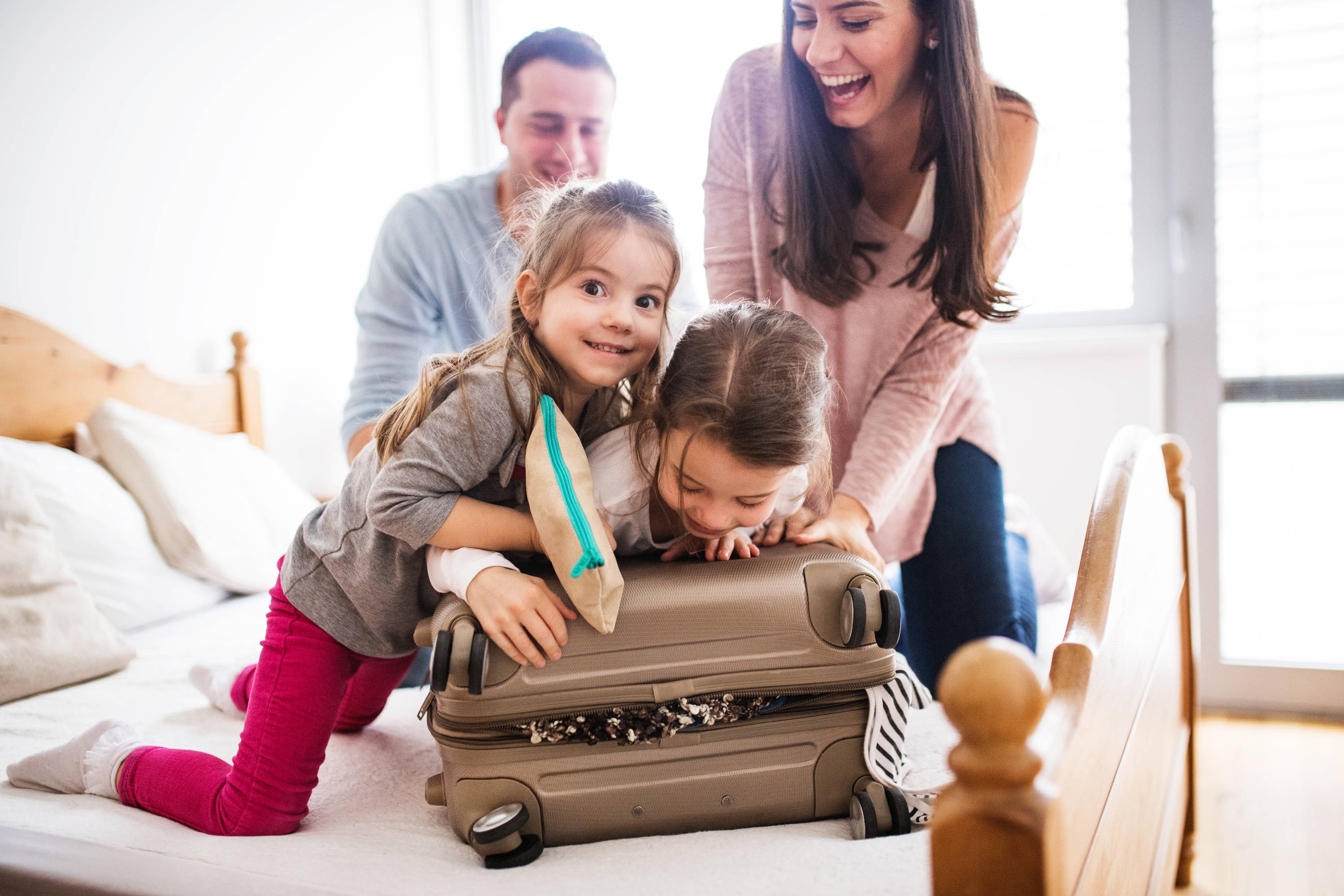 Dread flying? We get it. Cramming yourself into a seat for hours can be tough, not to mention the dry air, terrible food, and that one wailing baby that seems to be a steady fixture on every plane ride (and always seems to be seated right next to YOU).
Flying can be doubly difficult when you know you're bound to your tiny seat for a long period of time, but fortunately, long-haul air travel doesn't have to be torture. Here, we break down the elements of flying that make life just a little bit miserable, and the perfect solutions for each of them—all of which fit nicely into your carry-on. Crack open the overhead bin for a pleasant, relaxing in-flight experience.
Problem: Dryness
You've probably experienced the peculiar discomfort of walking off a plane feeling like a piece of stale bread—your skin tight, your mouth parched, and your head aching. Turns out, a plane at 30,000 feet in the air has a lower humidity level than the Sahara desert!
Solution:
First thing's first: drink up! Pack one stick of Liquid I.V. Hydration Multiplier for every two hours in flight, and set a timer to remind yourself to pause your movie, podcast or audiobook, and chug.
Bring along some face oil and body moisturizer (odorless, to be considerate to your neighbors who may not enjoy Coconut Cucumber Mango scent the same way you do) to keep your skin hydrated.
Problem: Airline Food 
Not in the mood for mushy carrots and processed meats? We don't blame you! If the airline provides food at all, plane meals can sometimes have the unique distinction of being both expensive and pretty gross.
Solution:
Bring along some nutritious granola bars and trail mix. Just keep an eye on the sugar content—an airplane is a terrible place for a headache-y sugar crash.
Pack your vitamins! If you're opting out of airline meals, you'll need some nutrients other than those found in snacks. Plus, vitamins help combat that other airplane liability—germs and disease! (Side note: In addition to hydrating you, Liquid I.V. Hydration Multiplier also contains 5 essential vitamins, with more Vitamin C than an orange and more potassium than a banana!
Stay away from salty snacks like chips and pretzels—they'll add to your risk of dehydration.
Problem: Nausea
If you're one of those unfortunate travelers who tend to get plane sick, you probably dread takeoff and landing. Nothing is quite as awful as feeling that rising nausea when the plane starts rocking and the "fasten seatbelt" sign comes on.
Solution:
For a natural motion sickness remedy, try ginger supplements and Vitamin B6, both of which have been shown to decrease nausea. Take a whiff of peppermint essential oil for an added wellness boost.
Did you know there's a pressure point near your wrist that can affect motion sickness? For those who tend to feel ill while traveling, "acupressure wrist bands," most notably the Sea-Band, can provide some serious relief. Cool, huh?
If your motion sickness tends to be severe and constant, never fear! Ask your doctor for one of many prescription anti-nausea medications. It may be the best way to go.
BONUS: One of the most effective ways to combat motion sickness is to put your head between your legs—it gets fresh blood and oxygen to the brain and can cut down significantly on time spent wishing you had never gotten on the plane!
Problem: Sleeplessness
Plane time would be perfect for catching up on shut-eye before your trip…if you could manage to relax enough to drift off. Often, things like travel anxiety, muscle tension and excessive airplane noise (usually from the crying infant to your immediate right) can make sleeping on a plane a distant dream.
Solution:
Noise-cancelling headphones can make or break a flight. If that sounds a little expensive, buy yourself some good old-fashioned earplugs at the very least.
Accessorize! If you're on a daytime flight, chances are the lights in the cabin will be on. Bring an eye mask—darkness signals to your body that it's time to sleep. Don't forget to wear a cozy sweater or bring a travel blanket in case the airline doesn't provide one!
The quickest way to fall asleep on a plane? Give your body a natural nudge in the right direction with Liquid I.V. Sleep, our new breakthrough sleep aid. Simply pour, mix, and drink to ease into sleep fast.
These magical travel items are small enough to fit in your carry-on or personal item, so you can combat airplane discomfort fast! Trust us, your time in the air will fly by.
Travel safe, LIV fam!
Have a travel hack we didn't mention? Let us know in the comments!
Written by: Samantha Colicchio, Liquid I.V. Brand Storyteller