Enough with the Chocolate! 6 Unique Gifts for Your Health-Conscious Valentine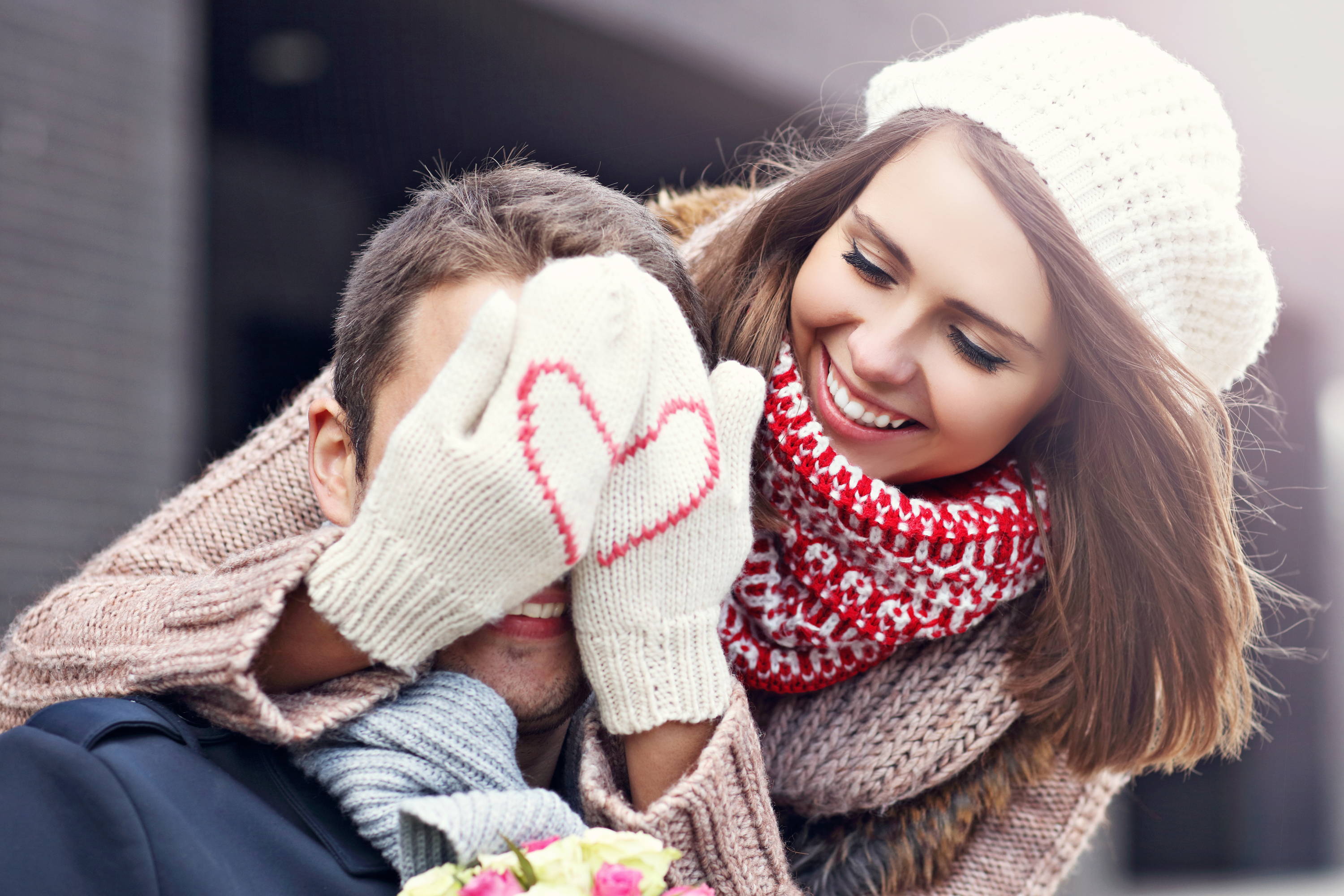 With candy hearts served by the bowlful at office parties and heart-shaped chocolate boxes adorning the windows of convenience stores everywhere, it can be easy to buy in to the Valentine's Day theme of indulgence. But if your sweetheart favors "organic" over "decadent," you may be looking far and wide for a suitable gift. Here are 6 ideas for sweet (but not too sweet) Valentine's Day offerings:
Organic Wine
It shouldn't be too hard to find an organic wine in your sweetheart's favorite varietal. Vineyards everywhere are jumping on the bandwagon and pumping out bottle after bottle made with no pesticides or preservatives. If your honey is a wine lover, make sure to pick up a bottle to pair with your romantic (organic, gluten-free, vegan, non-GMO) Valentine's Day dinner.
Potted Plant
An eco-friendly twist on the traditional V-day flowers, potted plants like bamboo, orchids and succulents are a unique way to bring some beauty into your sweetheart's space. They're beautiful, relatively low-maintenance, and they help oxygen circulate indoors, allowing your beloved to breathe deeper and easier. It's the perfect gift for a budding romance.
Vegan Chocolate
If you tend to scoff at alternative chocolate, think again! Surprisingly, even if your non-dairy treat is made with dates and cacao instead of milk and sugar, it can still be just as delicious as traditional chocolate. Pick up a box of organic vegan treats at your local health food store and give your sweetheart the gift of a guilt-free V-day cheat day.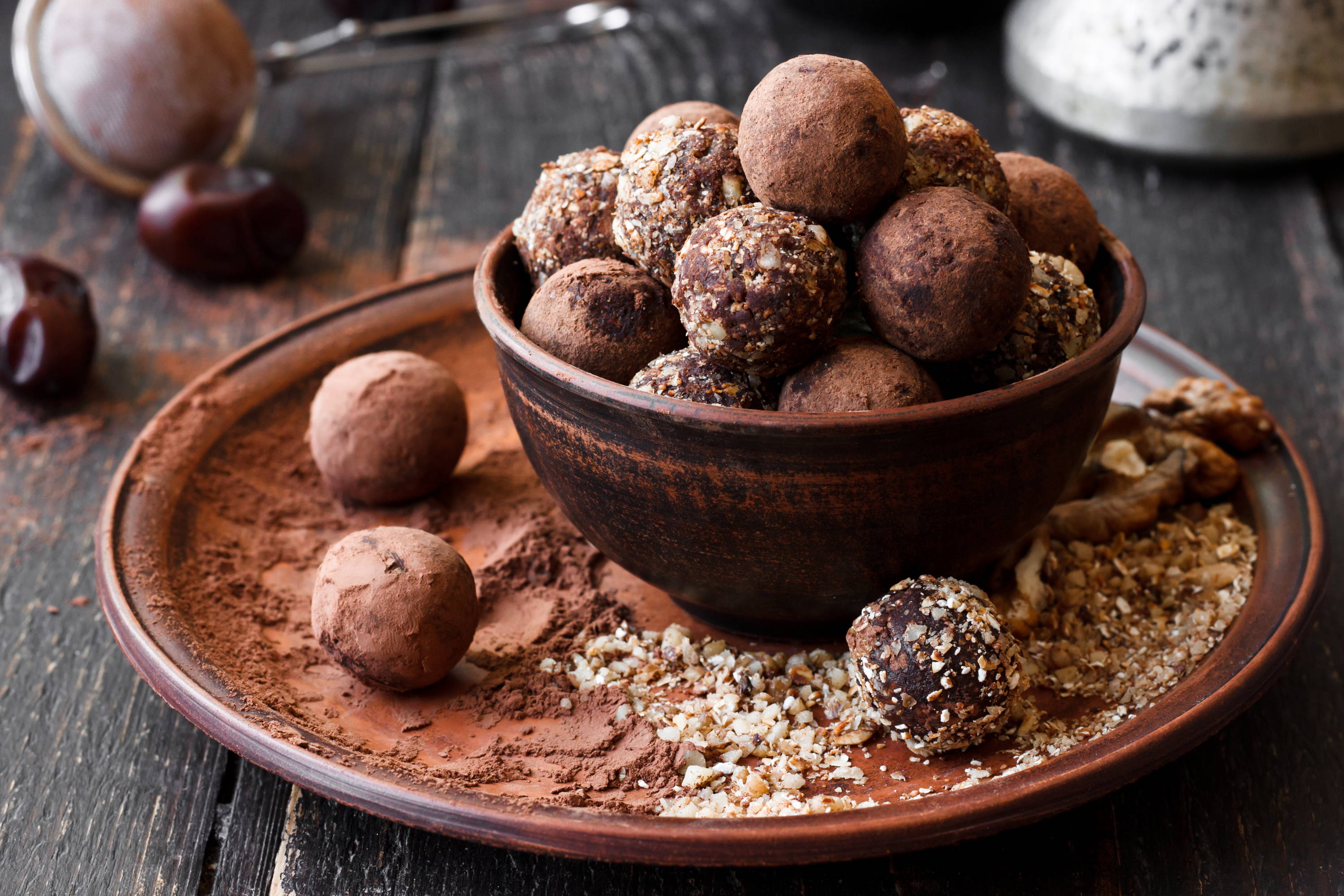 Liquid I.V.'s Hydration Multiplier
Nothing says "I love you" quite like hydration. Show your valentine you care by picking up a box of Liquid I.V. When poured into 16 ounces of water, this all-natural electrolyte powder can provide 2-3x the hydration of water alone. It's the perfect gift for active S/Os who like to sweat. Choose the Passion Fruit flavor to show your valentine how you really feel.
Essential Oils
Essential oils have been exploding in popularity over the last few years as people increasingly look to natural remedies to cure what ails them. Essential oils like lavender, frankincense, and peppermint have been known to be useful in relaxing tense muscles, increasing focus, boosting energy levels, calming the nervous system, banishing headaches, and improving creativity. They're the perfect gift for highly active valentines.
Herbal Tea Set
A set of herbal teas can be a delicious, consequence-free, uber-healthy treat for your loved one. The benefits of herbal tea range from increased energy, to an improved immune system, to reduced inflammation and beyond. Pick up a fancy assorted box for a steamy V-day cup.
Valentine's Day doesn't have to be gluttonous—there are plenty of ways to pamper your loved one without the calories. In our opinion, healthy gifts show your valentine you care way better than sugary chocolates and candies. Pick up one of these unique, body-friendly gifts and watch Cupid's arrows fly!
This week only, get 30% off Liquid I.V.'s Hydration Multiplier with discount code VDAY30.
Have a question? Want to share more healthy and romantic gift ideas? Leave us a comment below!
Written by: Samantha Colicchio, Liquid I.V. Brand Storyteller