Earth Day Celebrations: Empowering the Earth in Style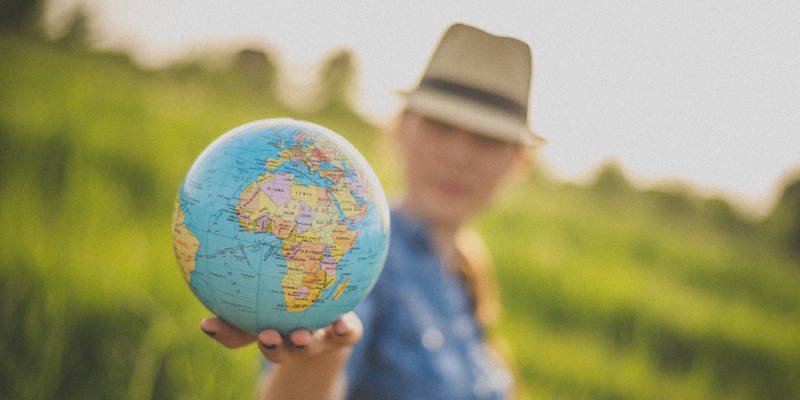 On April 22nd every year, 50,000 partners from 150 different countries gather to acknowledge the diminishing health of the planet as part of Earth Day. The worldwide holiday was created to bring awareness to the survival of our beloved planet, as part of an environmental movement led by the Earth Day Network. The organization's mission is to combat the toxins that threaten Earth by diversifying, educating, and motivating individuals, businesses, and countries into earth-friendly actions.
From poisons damaging marine life and species going extinct to pollution that impacts us all, there are a plenty of issues Earth Day brings awareness to. The hope is that the single-day event leads to ongoing actions to improve and protect our planet. We've gathered some notable Earth Day celebrations and tips for you to help the cause on April 22nd and beyond.
Earth Day Community Gatherings
What's a holiday without a celebration? Festivals and community activities filled with shopping, music, parades, and art are common ways to raise both money and awareness, while others take action with community service activities including nature walks, coastal cleanups, and tree planting. For those who want to exercise their creative juices, here are a few unique Earth Day highlights:
Rain Barrels in Arizona. In Phoenix, water conservation is top of mind as celebrations include rain barrel demonstrations and giveaways in an effort to teach locals techniques to collect rainwater in drought-prone areas.

Fishackathon. Coders, technologists, and designers gather to create tools and address challenges associated with sustainable fishing.
Awareness-Focused Events
An integral part of Earth Day is awareness. Aside from the gathering we've already mentioned, there are a handful of awareness-based events like the March for Science in Washington D.C. Here are a few more unique events emphasizing awareness:
The National Geographic Earth Day Charity. National Geographic hosts 5K, 10K, 21K, and 42K runs to raise money for global organizations that help with disaster recovery, carbon imprint reduction, water shortage, and plant and wildlife protection. This is a great way to run for a cause.

PacLife Turtle Fund. Pacific Life is an organization that focuses on marine life conservation. This year the Earth Day Network is partnering with PacLife to support turtle conservation efforts, a push toward preventing animal extinction and maintaining the earth's balance ecosystem.
Joining the Earth Day Fun
Want to get in on the action? Here's how you can do your part so save the planet on Earth Day:
Support organizations that celebrate sustainability, like Liquid I.V., by volunteering, donating, or purchasing products.

Join the planting/clean up initiates. Many Earth Day Network partners hold local events where you can volunteer your time to plant trees and collect trash.

Go eco-friendly. Join the movement by making time to ride your bike instead of driving, reusing water bottles instead of tossing plastic, and saving water by monitoring use.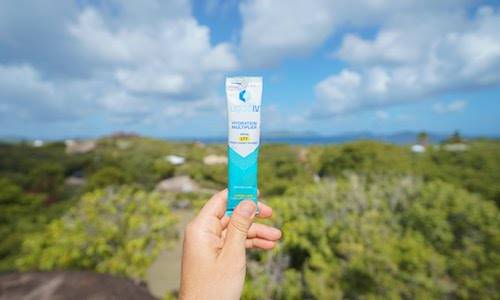 At Liquid I.V., we believe in supporting the planet. We're proud to use sustainable packaging on all of our products, while also supporting those in need with our worldwide Giveback Mission. We love the planet we call home and hope you'll join us in lending a helping hand to this year's Earth Day efforts!