Best Summer Weekend Getaways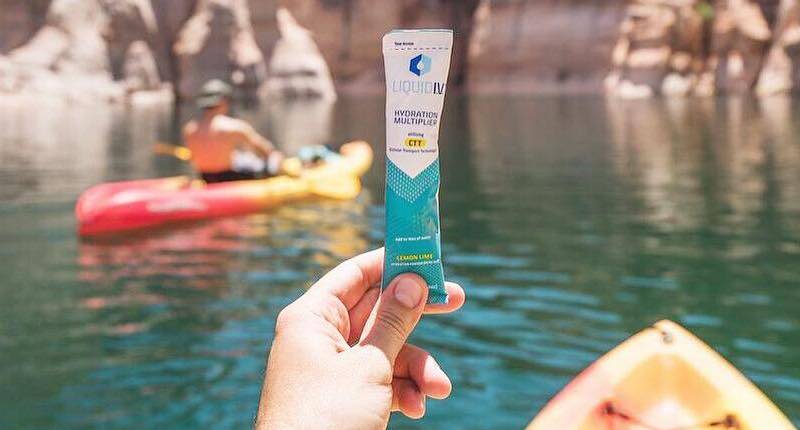 Summer is the season to explore new cities and seek adventure. While some may plan elaborate international vacations others opt for several short weekend trips that they sprinkle throughout the summer months. Whether you're looking to incorporate a mini-trip into larger travel plans, or seeking some new ideas for a quick visit to somewhere spectacular nearby, check out these destinations. They could turn out to be the best weekend trips for the summer.
Sequoia National Park
Central California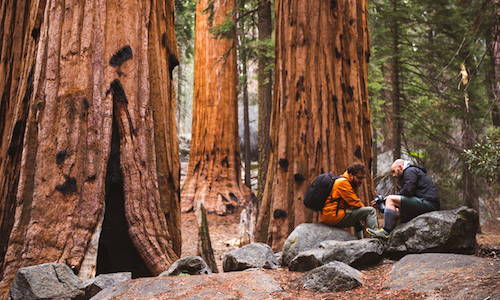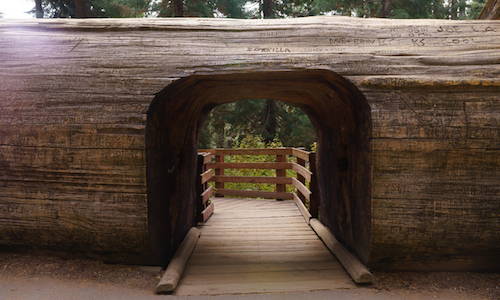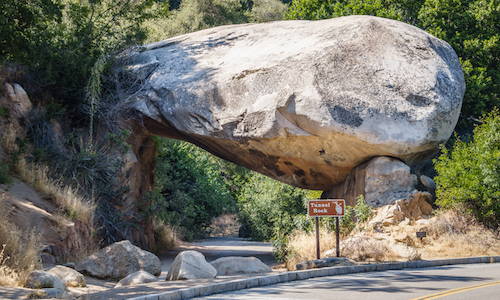 California boasts some of the nation's most beautiful natural resources, including spectacular redwood forests in the central and northern regions of the state. Sequoia National Park, located just outside Visalia, CA is one trip to add to your bucket list, especially if you live in California. Only 3 hours drive from Los Angeles, a weekend trip to see some awe-inspiring redwoods could be just what the busy city folks need this summer.
Watkins Glen State Park
Upstate New York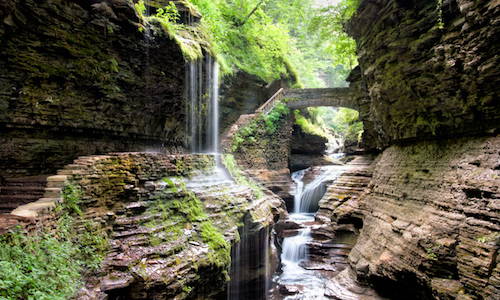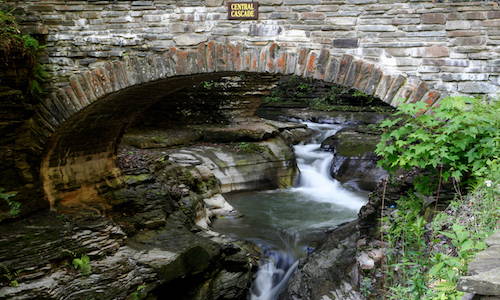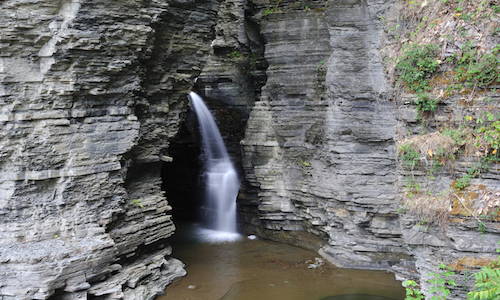 East Coasters don't have to stick to The Hamptons or the Jersey Shore when it comes to quick weekenders this summer. Try out Watkins Glen State Park, located about 4 hours from Albany, NY by car, or a 90 minute flight from JFK. This beautifully preserved state park is home to 18 waterfalls, the most amazing of which can be accessed via Gorge Trail. Just make sure to call ahead to see which trails and areas are open before grabbing your pals and renting a ZipCar.
Florida Keys National Marine Sanctuary
Off the Southern Tip of Florida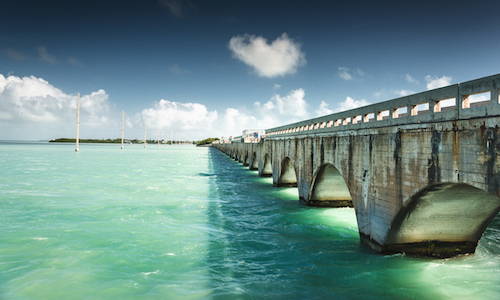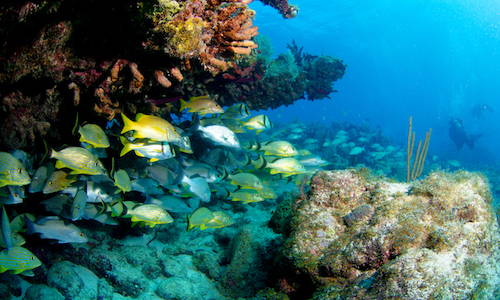 For nature and sea lovers, a trip to the National Marine Sanctuary in the Florida Keys might be just the weekend escape to plan this summer. Encompassing Dry Tortugas National park, the Sanctuary offers the opportunity to dive an incredible coral reef, and a real live shipwreck. Along with the chance to check out manatees, dolphins and other sea life, embark on a fishing expedition, or kayak in the crystal blue waters, this quick trip from Miami is one to consider.
Lake Austin Spa Resort
Central Texas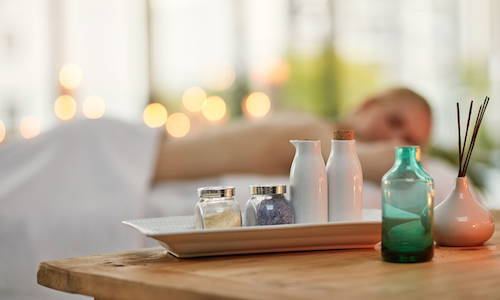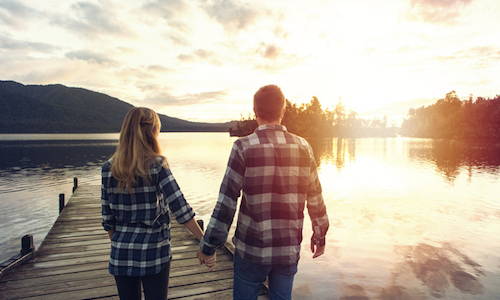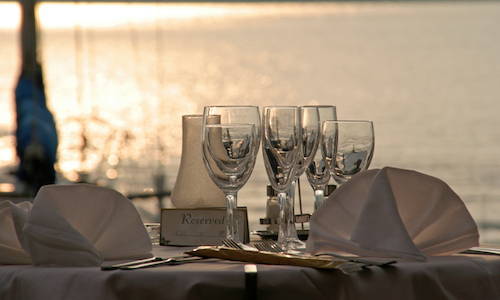 Spa treatments and champagne, anyone? For a bit of a different vacation style, check out Lake Austin Spa Resort, located less than an hour outside of Austin, TX. This beautiful, understated resort is situated right on the Colorado River, and features nature hikes, fitness classes, scrumptious dining, and a full range of spa treatments, among other luxury amenities and offerings. Feeling like a no-stress getaway? Try out this all-inclusive option.
The Space Needle and Pike Place Fish Market
Seattle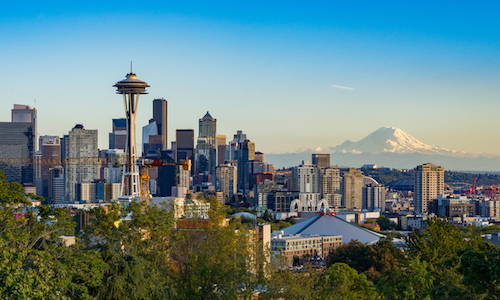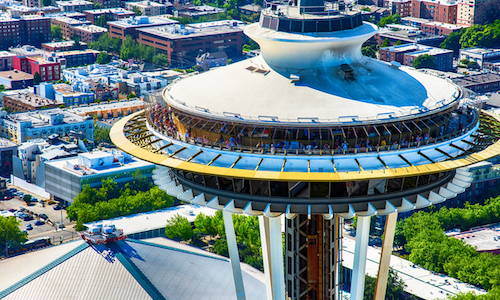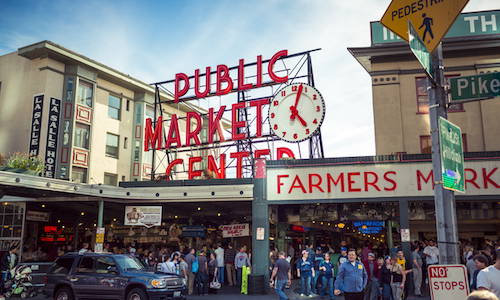 The Pacific Northwest hotspot boasts a laundry list of attractions, but there are two that stake the claim as Seattle's top spots. For the best views in town, head up to the Space Needle's iconic observation deck where you'll spot Mount Rainier, Puget Sound, and the city's beautiful skyline. Hungry? The Space Needle's revolving restaurant, SkyCity, boasts breathtaking views from every table. Later, take a short stroll to Pike Place Fish Market where fresh fish fly through the world-famous market. This bustling hotspot is a must-see stop often compared to San Francisco's Fisherman's Wharf.