Liquid I.V. Airlifted into South African Communities Ravaged by Cyclone Idai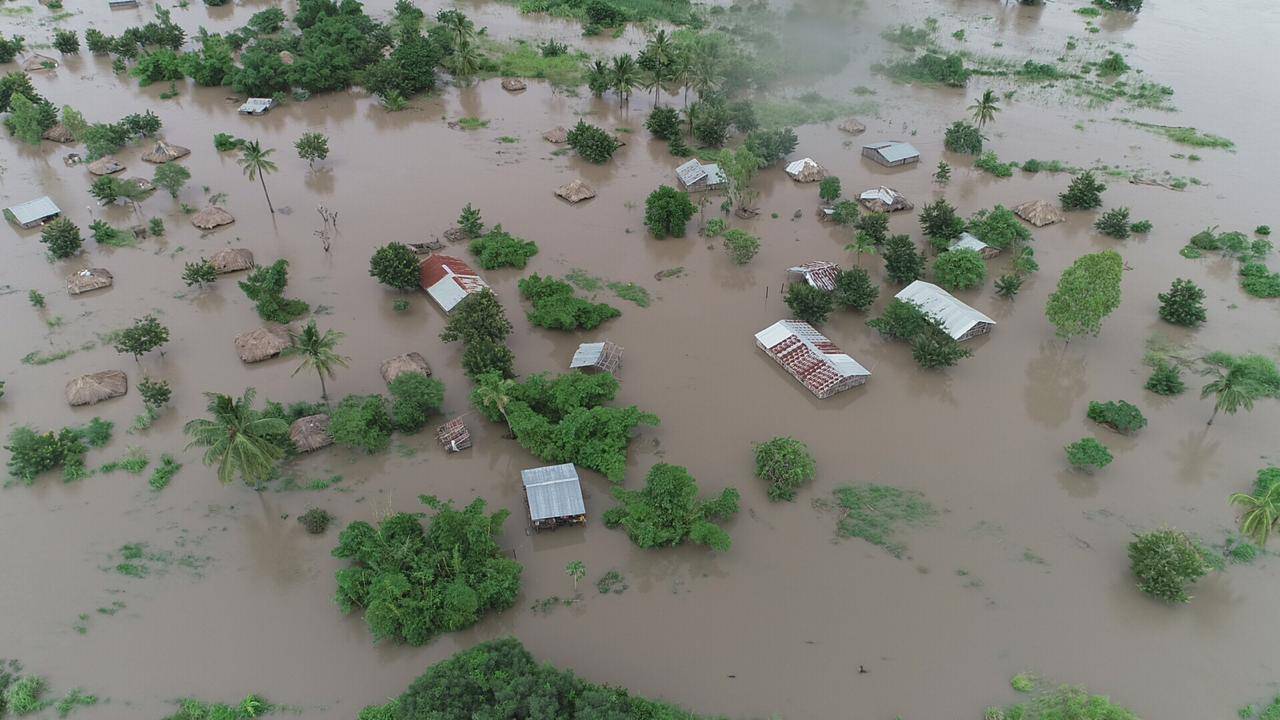 Extreme flooding in the southeastern African region of Mozambique. Photo courtesy of Direct Relief.
A month ago, the coastal nation of Mozambique was devastated by Cyclone Idai, a storm that has been classified as the worst to hit the region in recent history. Zimbabwe and Malawi were also greatly affected. According to ReliefWeb, Idai has since claimed 603 lives in Mozambique alone, destroyed countless homes and businesses across the country, flooded cities, and, "[left] an estimated 1.85 million people in urgent need of humanitarian assistance, including around 1 million children, and an estimated 74,650 pregnant women."
But the destruction hasn't stopped there. "In the aftermath of Cyclone Idai, a cholera outbreak has infected over 4,000 people in Mozambique alone," said Dan Hovey, Emergency Response Manager for Liquid I.V. Giveback partner and top humanitarian organization Direct Relief. Since diarrhea and vomiting are common symptoms of cholera, many patients are at risk for fatal dehydration. That's where Liquid I.V. comes in.
"Oral Rehydration Salts are a noninvasive and fast-acting therapy for cholera, what the [Center for Disease Control] refers to as the 'cornerstone of cholera treatment,'" Hovey said. "With a generous donation of Liquid I.V. ORS stockpiled in our warehouse, Direct Relief was able to airlift their hydration products directly to the Mozambique Ministry of Health to help combat the cholera outbreak spreading throughout the country." Airlifting was required due to the extensive flooding in the area.
Liquid I.V. has donated over 15,000 servings of product to Mozambique and is set to donate more by the end of the month.
Photo courtesy of Direct Relief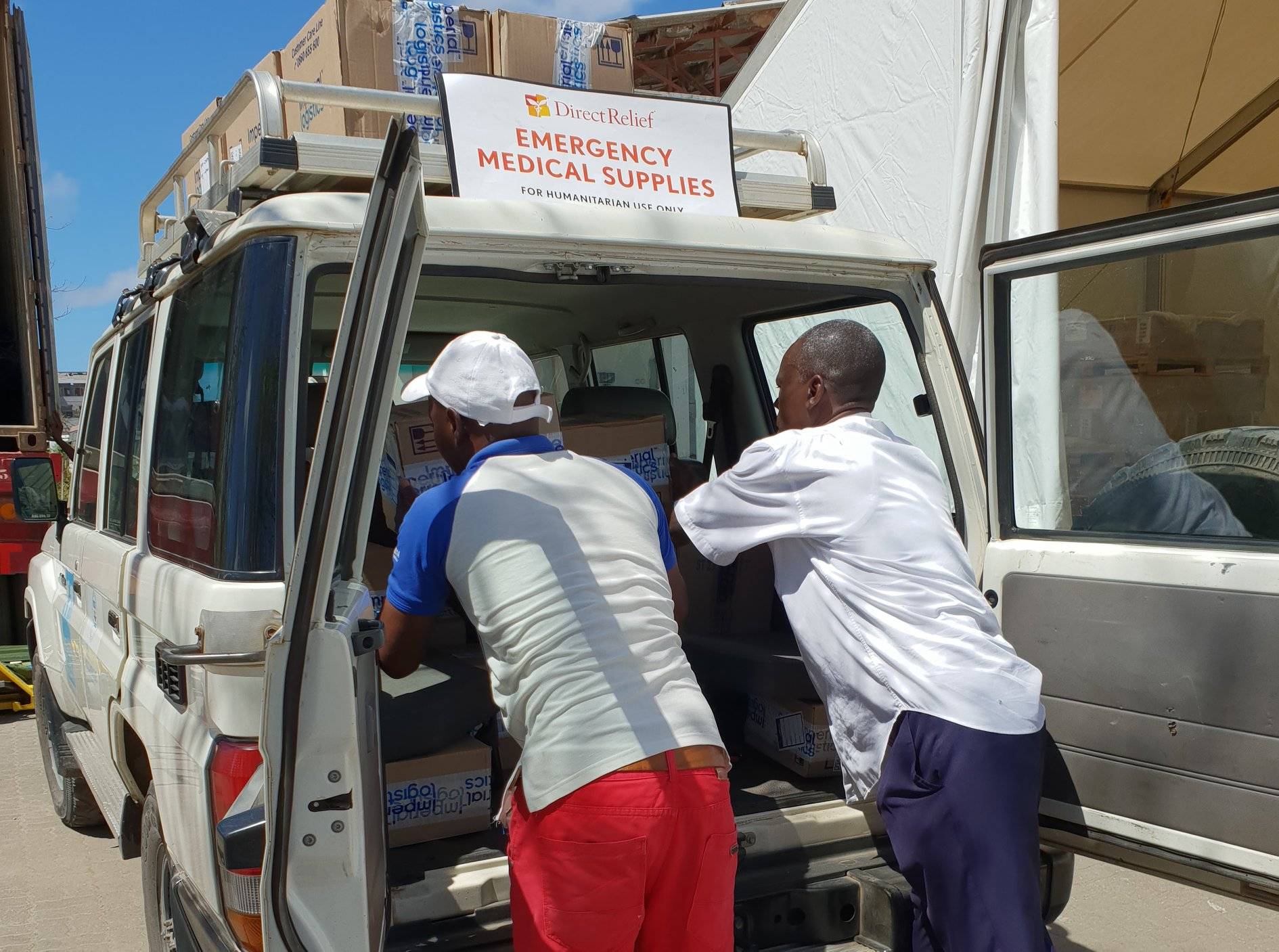 Photo courtesy of Direct Relief
As part of our Giveback Mission, we've sent over one million servings of Liquid I.V. to people in need across the world. We've shipped product to communities in places like Haiti, Puerto Rico and Uganda, with less developed infrastructure and thus less access to medical care, as well as to locations within the U.S. that have been hit by natural disasters. Our partnership with Direct Relief has allowed us to reach clinics, hospitals and schools that provide much-needed aid throughout the world.
Our goal is to defeat dehydration globally—and we couldn't do it without you, the LIV community. That's why, every month, we'll be giving you an update about where we send sticks, and how your purchases are making a difference.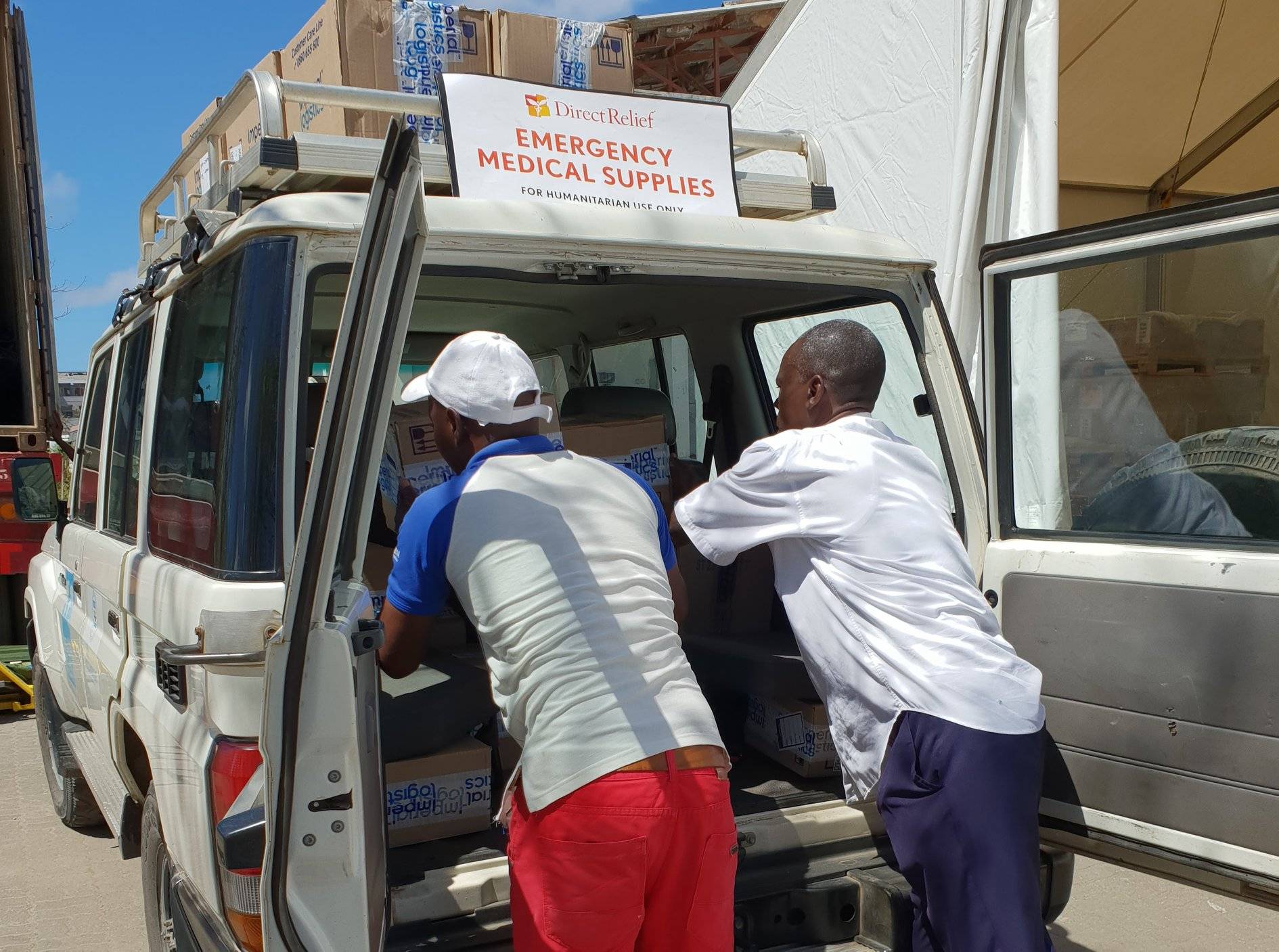 Photo courtesy of Direct Relief.
Click here for more information on Direct Relief and their efforts in Mozambique.

Written by: Samantha Colicchio, Liquid I.V. Brand Storyteller