8 Natural Ways To Mix-Up Your Electrolyte Drinks
Imagine: you're just hours into your multi-day camping trip, and all you can think about is your return home to your normal fridge, with everything in it that you couldn't bring camping. Or maybe you're finishing a long run, and you'd like to shake up your normal post-workout hydration drinks with a little slice of something new.
Whether you're dealing with camping cravings or searching for your next go-to recovery concoction, the good news is that there are creative (and delicious!) ways to add some variety to the already flavorful oral rehydration solutions that Liquid I.V. offers. To aid anyone struggling with how to spice up their hydration habit, we've compiled a few of our very favorite natural additions to Liquid IV's naturally tasty electrolyte drinks.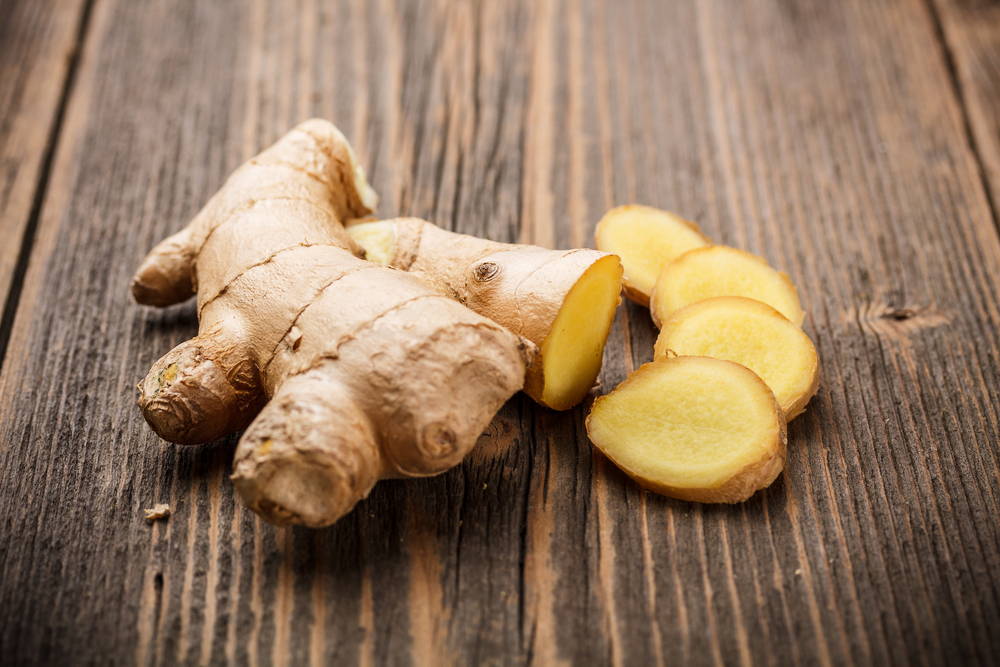 Ginger: If you're looking for something sharp and healthy to add to your delicious Liquid IV beverage, try adding some ginger to your next solution. With natural anti-inflammatory qualities, ginger offers great flavor as well as a variety of digestive benefits. It can even be effective in fighting the common cold.
Recommended Liquid IV flavor pairing: Lemon Lime.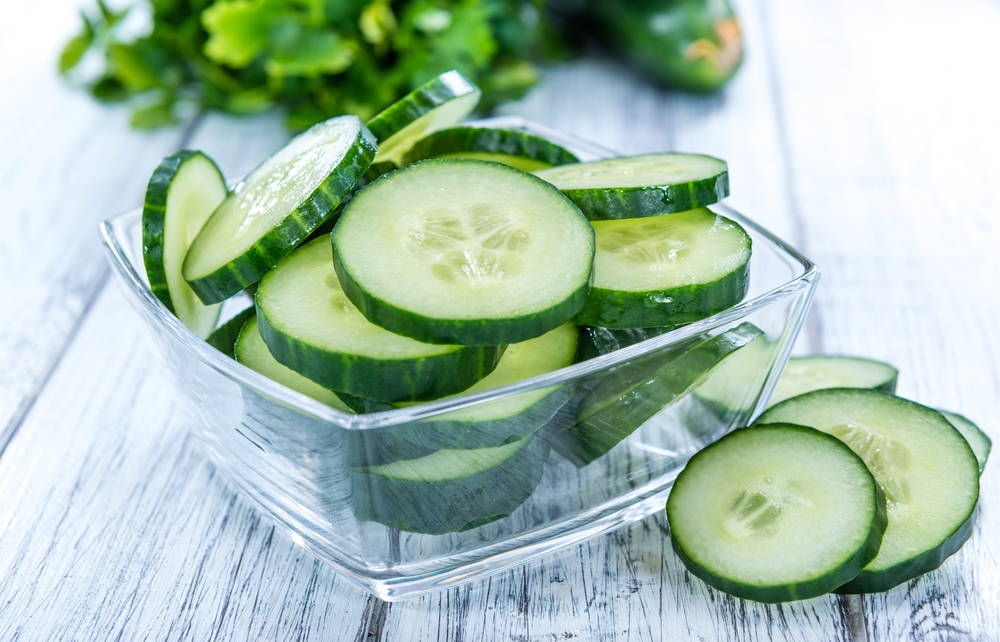 Cucumber: For a refreshing take on the Liquid IV Acai flavor, toss in some sliced cucumber. It's a great way to maintain the healthy qualities of your hydrating beverage, but it offers the cool refreshment of cucumber's natural essence and flavor. It's like the spa, except better.
Recommended Liquid IV flavor pairing: Acai Berry.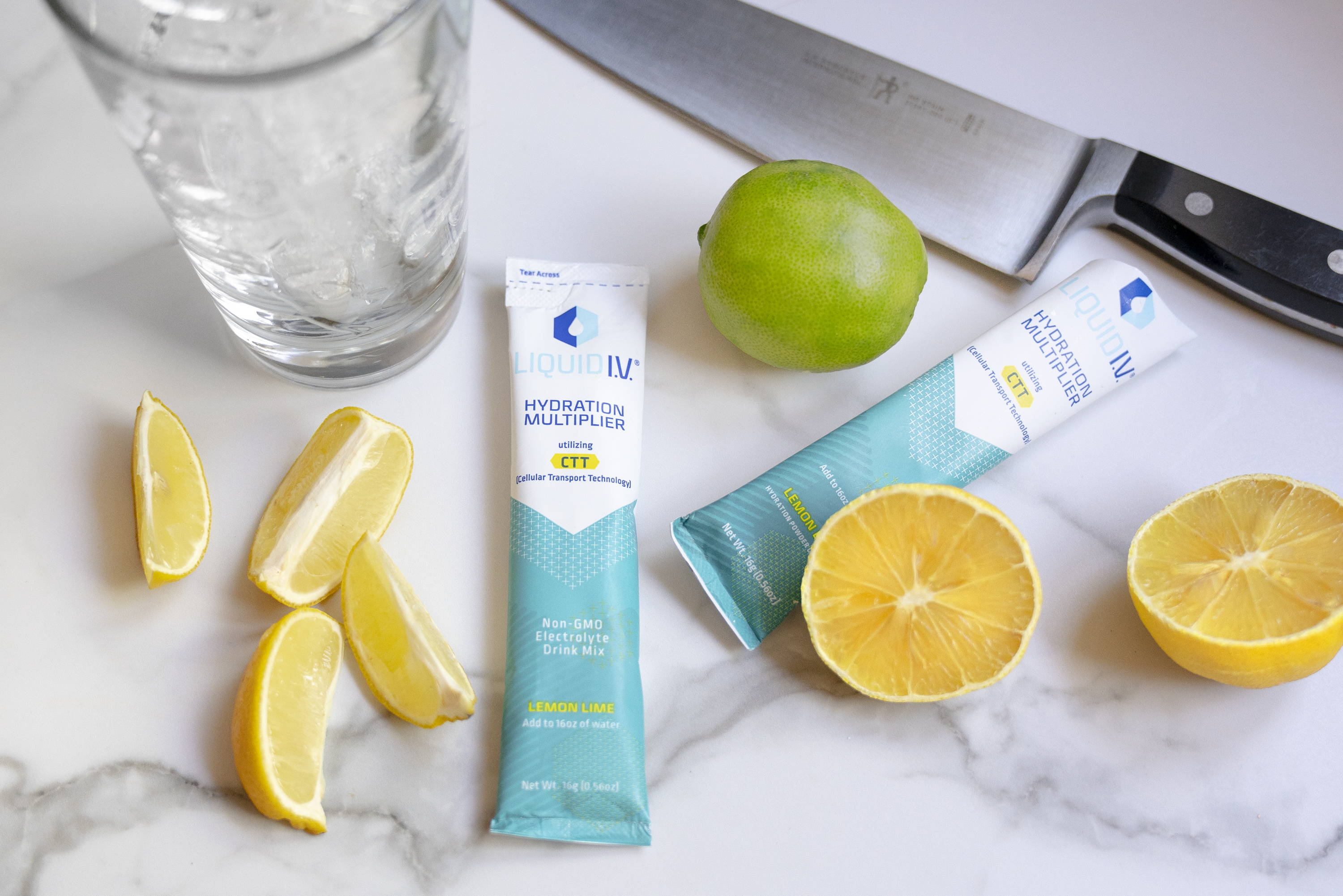 Citrus: Almost nothing is better than a squeeze of lemon, lime, or orange to spice up your electrolyte drinks. Even if you're drinking the Lemon Lime-flavored electrolyte powder, adding some fresh lemon or lime juice will add the perfect zing to keep you from grabbing that soda you've been craving. Citrus fruits are also an excellent source of Vitamin C, so they're the perfect thing to add if you feel like you're catching a cold.
Recommended Liquid IV flavor pairing: Any of Them!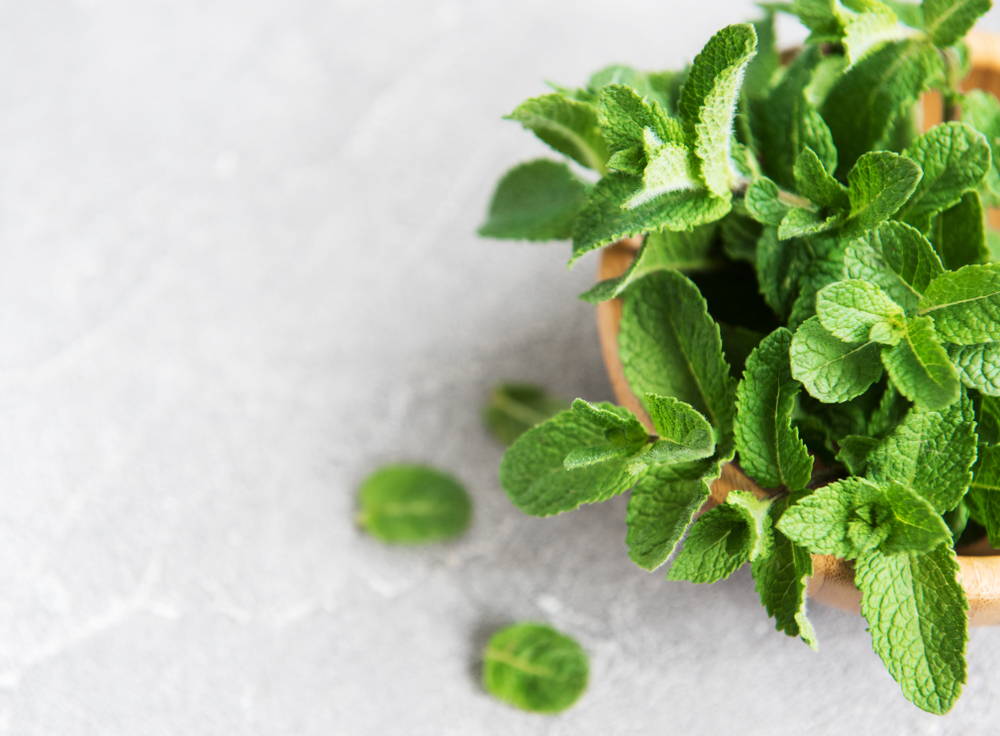 Mint: Though often used in crafting cocktails, mint leaves contain surprising health benefits that can add a slew of extra perks to your hydrating electrolyte drinks. Along with anti-inflammatory properties, mint can relieve symptoms of indigestion, gas, and even help with discomfort associated with IBS. It's soothing flavor and natural benefits make it ideal to add to your next round of Liquid IV.
Recommended Liquid IV flavor pairing: Acai Berry.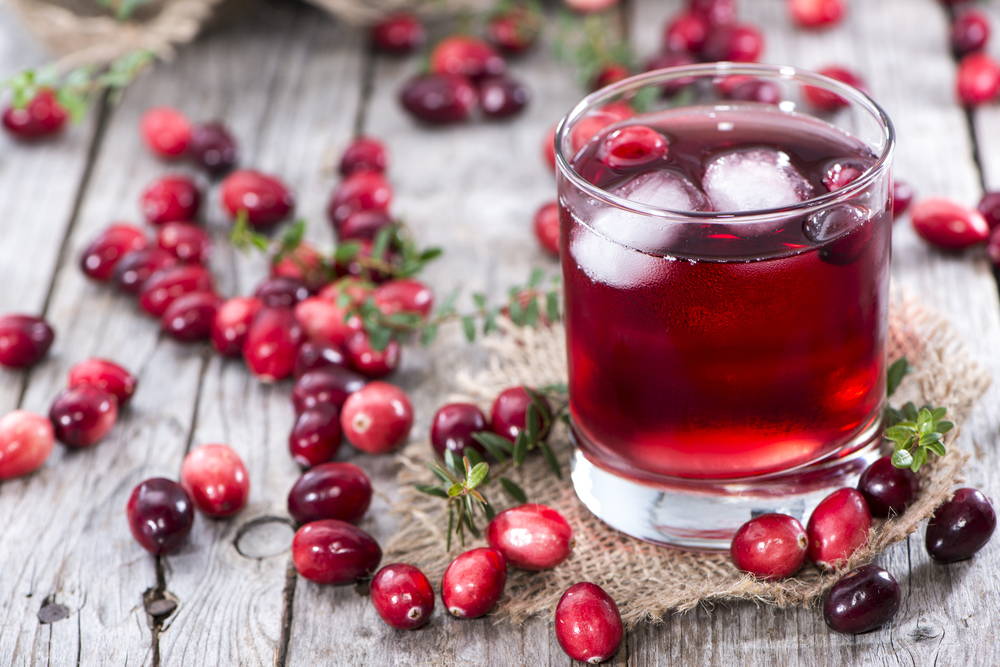 Cranberry Juice: On the more flavorful side of things, a splash of fruit juice could be a great addition to your selection of electrolyte drinks. 100% cranberry juice can be a great source of antioxidants and can promote digestive health. To avoid overloading on your sugar content, we recommend adding only up to 8 oz of fruit juice to any electrolyte concoctions.
Recommended Liquid IV flavor pairing: Lemon Lime.
Tropical-Infused Water: If you prefer not to drink your Liquid IV with anything but water, try making some fruit-infused water, with a sweet, tropical fruit like pineapple or mango. It'll add a refreshing, fruity essence to your electrolyte drinks that will pair great with the flavor variety that Liquid IV offers.
Recommended Liquid IV flavor pairing: Passion Fruit.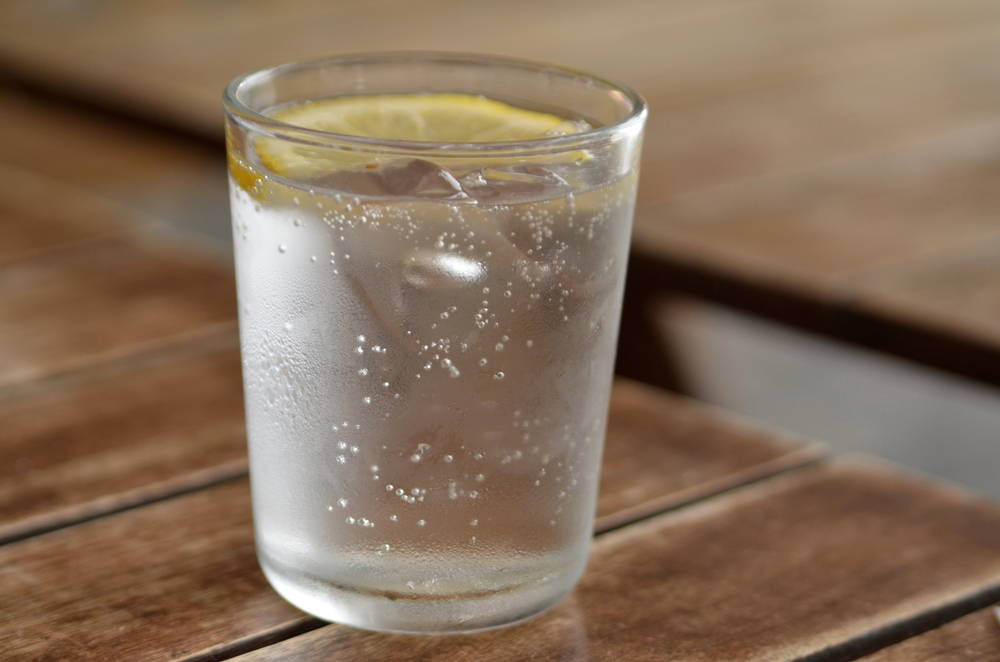 Seltzer: Adding a bit of spritz to your electrolyte drinks can help you stay hydrated and keep you from reaching for that soda you've been craving. Though not advisable as a replacement for water, tossing in some seltzer is the perfect way to shake up your hydration drinks without consuming sugary alternatives.
Recommended Liquid IV flavor pairing: Any of Them!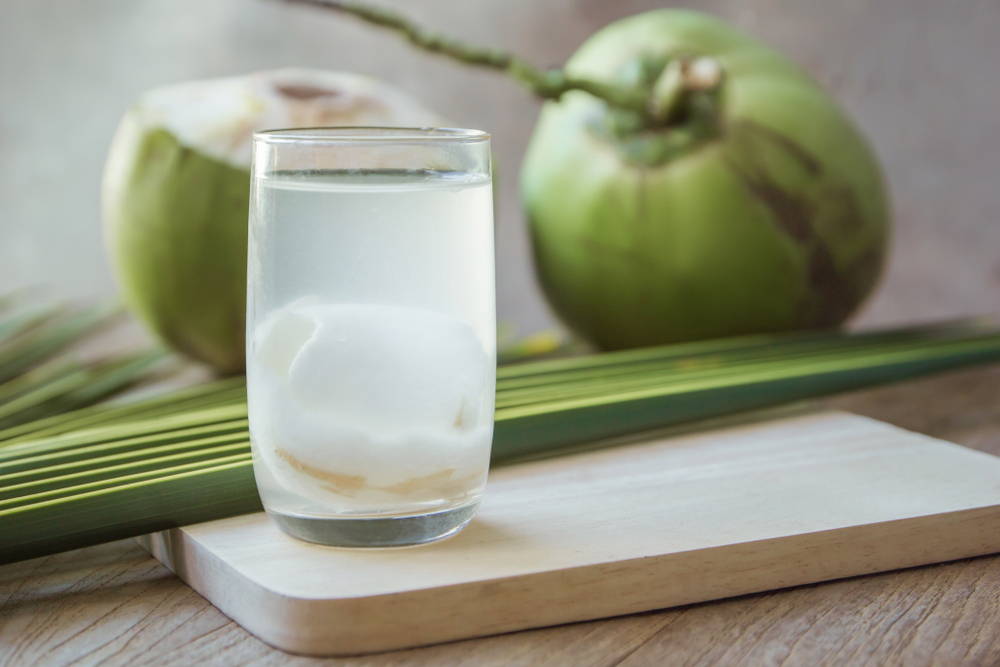 Coconut Water: At only 45 calories per cup, coconut water is a great option for a natural addition to your electrolyte drinks. Coconut water itself is often consumed for its quantity of electrolytes, so it can serve as an extra boost when you're feeling dehydrated. It is also an excellent source of potassium and amino acids--critical elements for workout recovery that will pair extremely well with Liquid IV, particularly given the science behind the popular oral rehydration solution.
Recommended Liquid IV flavor pairing: Passion Fruit.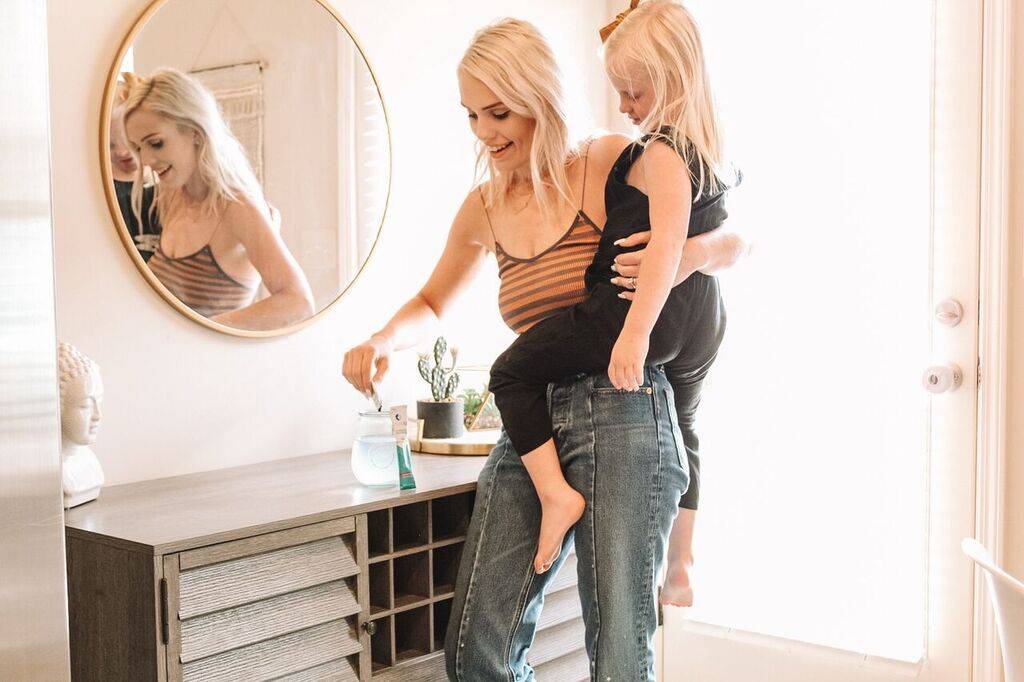 Bonus: Make Your Own! Depending on what you're craving, there are an infinite number of options when it comes to adding a little something to your Liquid IV concoction.
Stay hydrated, friends!