7 Brands with Major Eco-Karma Supporting H20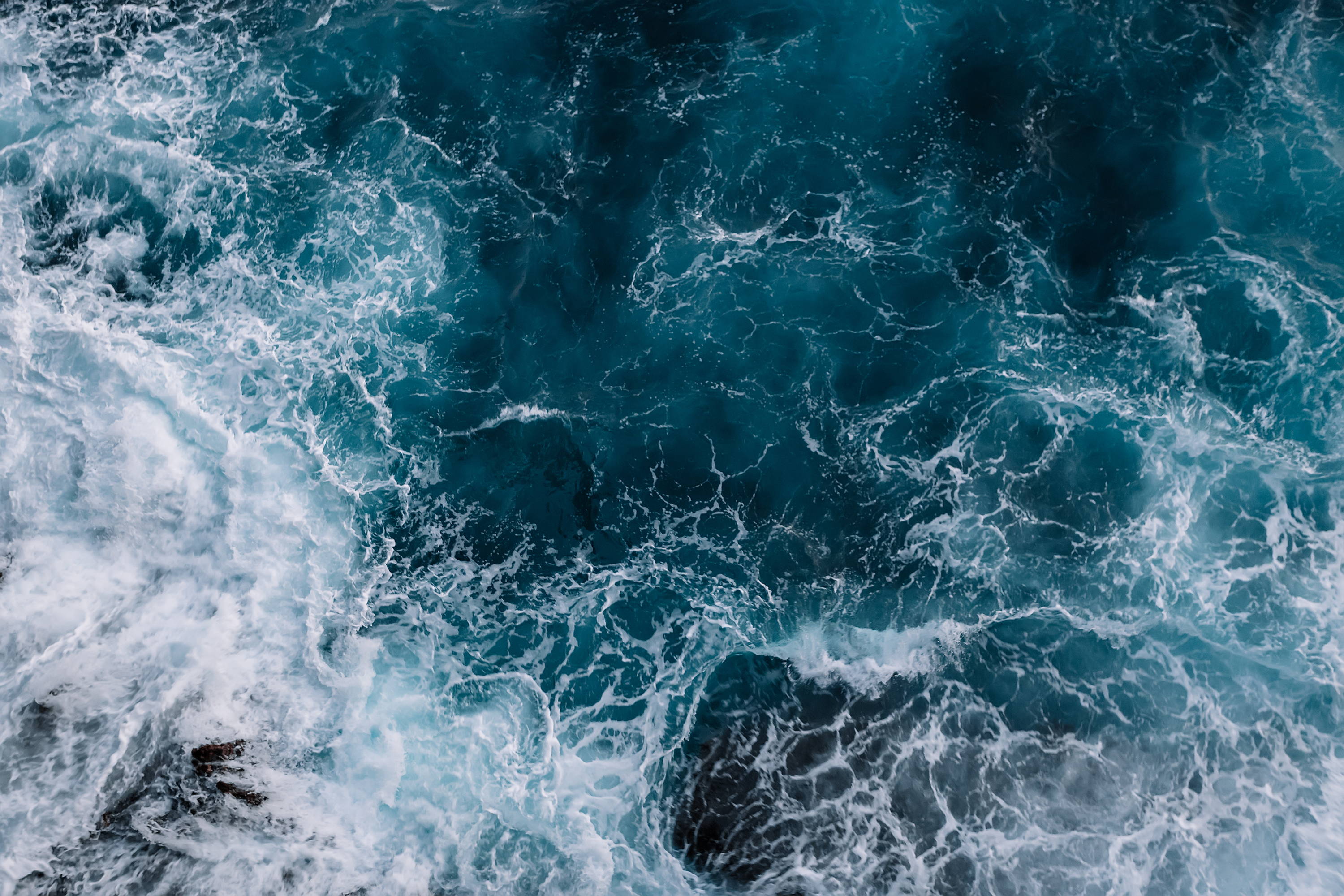 Earth Day is coming up, and at Liquid I.V., the planet matters. All our boxes are recyclable, we use soy-based, eco-friendly ink, and we are moving closer and closer to total, innovative sustainability across our packaging and ingredients. The earth is important to us, and even as our business grows, maintaining a small footprint is a priority. Why? Because we're committed to helping people everywhere live better lives, and we can't do that without putting the planet first.
Obviously, we're all about the water here at LIV HQ, so we've decided to shine a spotlight on some awesome companies doing their part to conserve water and clean up our oceans. Below, find 10 awesome brands that are supporting H20, the creatures in it, and the people who rely on it, all around the world.
Pura Vida
Pura Vida turns accessories into altruism. The jewelry brand embodies the principles of simplicity and "living life to the fullest." They sell a collection of absolutely gorgeous bracelets and rings, several of which benefit Mother Nature. Order their Save the Dolphins!® bracelet and 10% of the profits will be donated to the Oceanic Preservation Society.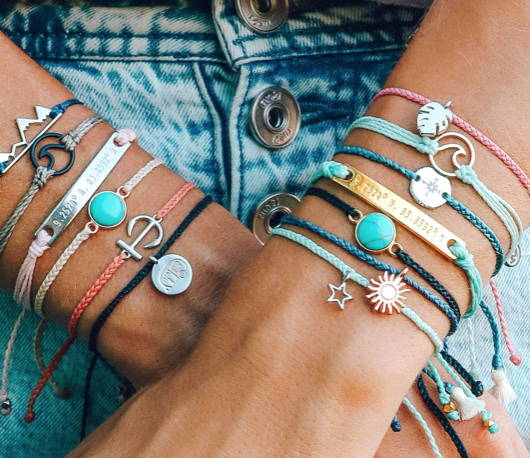 OceanHugger
Think delicious vegan seafood is impossible? Think again! When Certified Master Chef James Corwell learned that the ocean's population of fish were nearly depleted, he knew he had to do something. He created a product called Ahimi®, a "plant-based alternative to raw tuna" that looks and tastes like the real thing. Use their menu locator to find a restaurant near you that serves up their ocean-friendly goodness!
4ocean
"Shop Now & Pull a Pound," is the slogan for this organization, which sells unique bracelets and water bottles. Created by two surfers who were devastated by the amount of plastic in the oceans they loved, 4ocean pulls a pound of trash from the ocean with every purchase. Buy a pretty Orca or Manatee bracelet and help clean the tides.
PlanetBox
If you have kids or love to pack your own adorable, neatly packed lunches, check out PlanetBox's selection of stainless steel lunchboxes! Their sleek customizable boxes have cute compartments—minimizing the need for the wasteful plastic baggies that fill our oceans.
GOpure
Wouldn't it be amazing if you never had to buy another plastic water bottle again? The ocean thinks so, too. One of the coolest inventions we've come across, GOpure is a pod that you drop into water to purify it—kind of like a portable Brita filter. "The ceramic pod acts as a magnet to attract impurities, while releasing valuable trace minerals," their website states. Their aim is to cut back on plastic water bottle use and ocean pollution. Don't forget to pour in some Liquid I.V. once you've purified your water!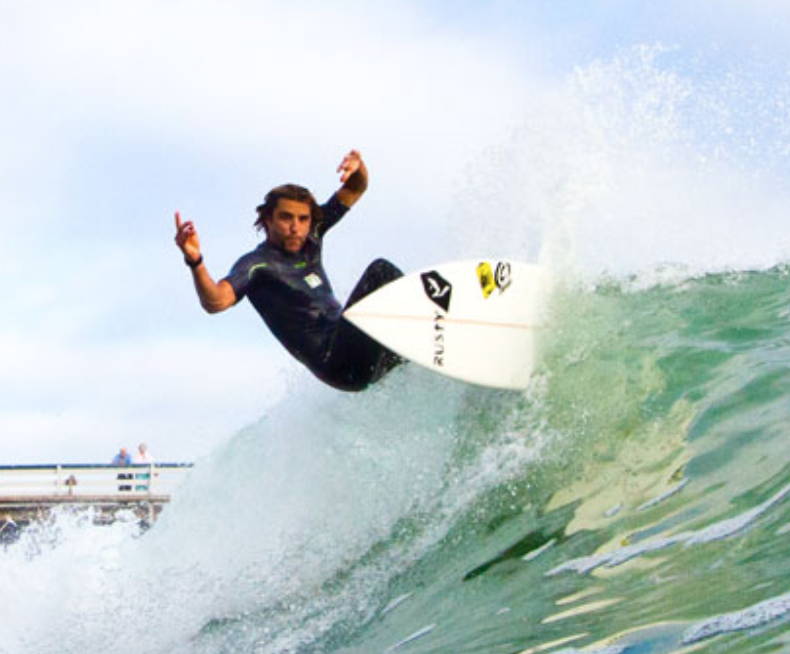 Surfrider Foundation
Surfrider Foundation is "a community of everyday people who passionately protect our playground—the ocean, waves and beaches." The organization has local chapters and youth clubs dedicated to stopping pollution, harmful offshore development, and climate change. Donate in an ocean-loving friend's name for a cool eco-friendly birthday present!
Boxed Water is Better
Boxed Water is Better is, predictably, a company that sells boxed water. Their H20 comes in paper cartons just like milk, and they believe the best way to reduce plastic waste is by decreasing our cultural reliance upon plastic. "Our oceans are drowning in plastic. It's an epidemic that's taking over the world and shows no signs of slowing unless we do something about it," their website says. Amen to that.
The inspiring work done by these exceptional brands aligns with our own team's beliefs about the responsibilities of running a business in today's world. Next month, a few members of the LIV team will be headed to Nepal to deliver Liquid I.V. and medical supplies to a rural village called Ghale Gaun. We're doing our part to make sure hydration is accessible to everyone, and we're excited to shout out other companies that are giving back as well.
Celebrate the earth today by supporting one of these awesome companies—and by enjoying time in nature. Be sure to bring some LIV along on all your outdoor adventures!