5 Beauty Tips for Glowing Skin and Hair—Minus the Products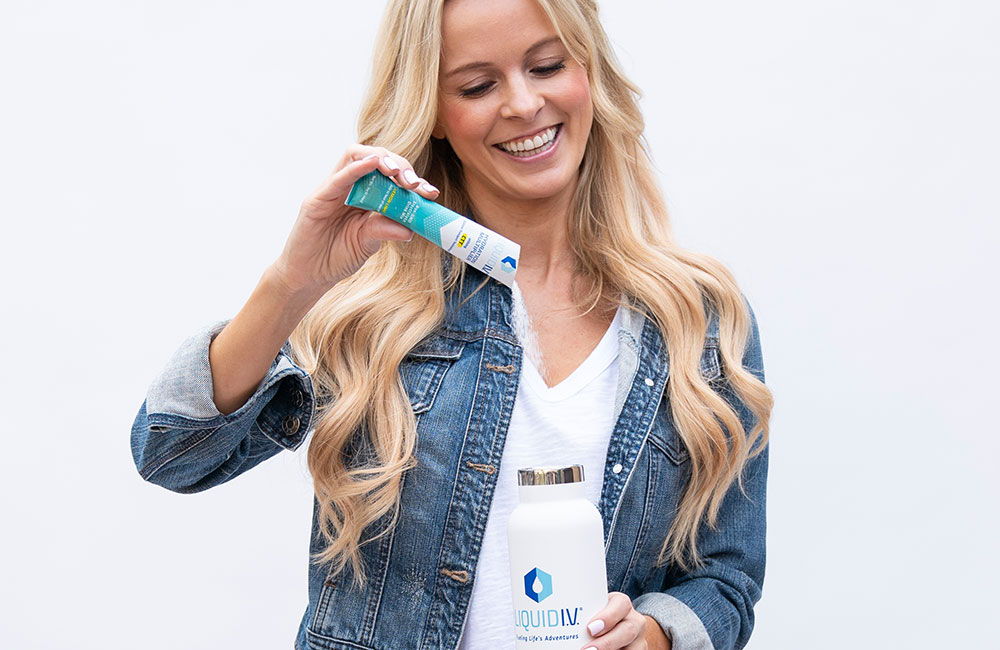 Ever dream of going au naturel with your beauty routine? While beauty products can have their benefits, your skin and hair are not really meant to be exposed to the daily barrage of cleansers, exfoliators, moisturizers, masks, foundations, bronzers, shampoos, conditioners, hairsprays and hair gels you're convinced you need. Ideally, your skin and hair should rejuvenate itself. Why don't they? Sometimes, it's because of an underlying hormonal or medical issue. But a lot of the time, it's because you're not properly nourishing yourself, or because you're exposing your body to harmful ingredients that could be throwing off your natural va-va-voom. Below, find some simple, natural tips to boost your natural shine—without a single beauty product.
Beauty Tip # 1: Shop in the Produce Section
Fruits and veggies are your #1 ticket to glowing skin and healthy hair. The best foods for beauty contain biotin or promote collagen. These foods include cauliflower, berries, spinach, mushrooms, sweet potatoes, carrots, avocados and tomatoes. Most of these can easily be eaten raw as snacks, and the rest can be used in cooked lunches or dinners. Incorporate these foods into each meal for what we like to call the "Total Babe Diet" and watch as your skin becomes as soft as a peach (which, incidentally, is also really good for your skin)!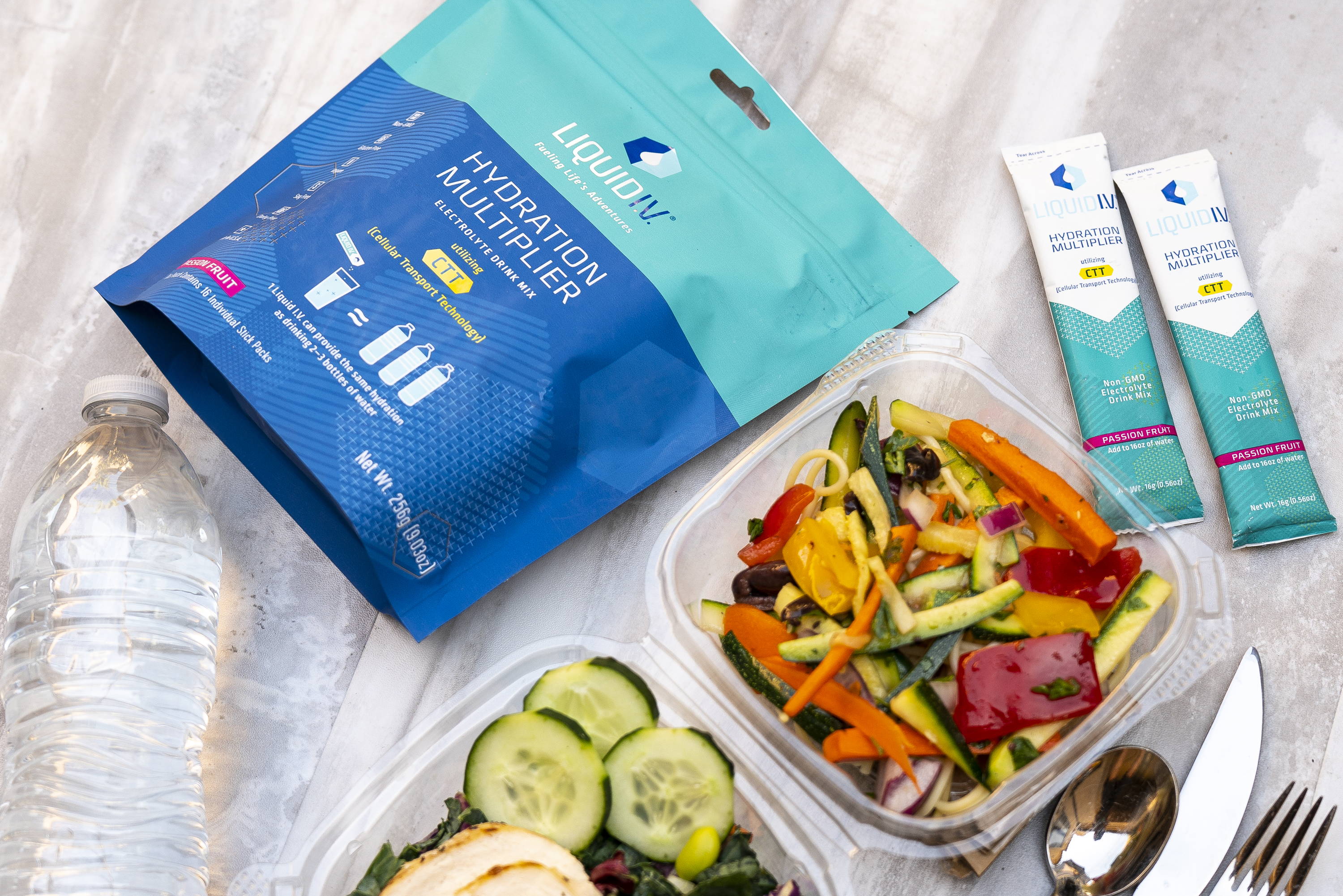 Why not just take collagen or biotin supplements? They're better than nothing, but most supplements aren't especially bioavailable—meaning they're not easily absorbed by the body, and therefore it takes a lot of them to make a difference. Get your goodies the old-fashioned way, by eating a diet rich in nutrients, and you'll be doing wonders for your body as well as your beauty.
Beauty Tip # 2: Apply Some Pressure
You're about to becomereallyintimate with your face. One of the best-kept secrets of the beauty industry is regular facial massages. Applying pressure to different points on the face increases blood flow, which creates a more consistent skin tone, less facial puff, smoother skin texture, and reduced signs of aging. Some people use jade rollers to sweep away imperfections, lawnmower-style, but if you don't feel like spending the money to buy one, you can use your fingers. Put a little coconut oil on your fingertips, give your mug a good rub-down, and wake up puff-free!
Beauty Tip # 3: Sleep on Silk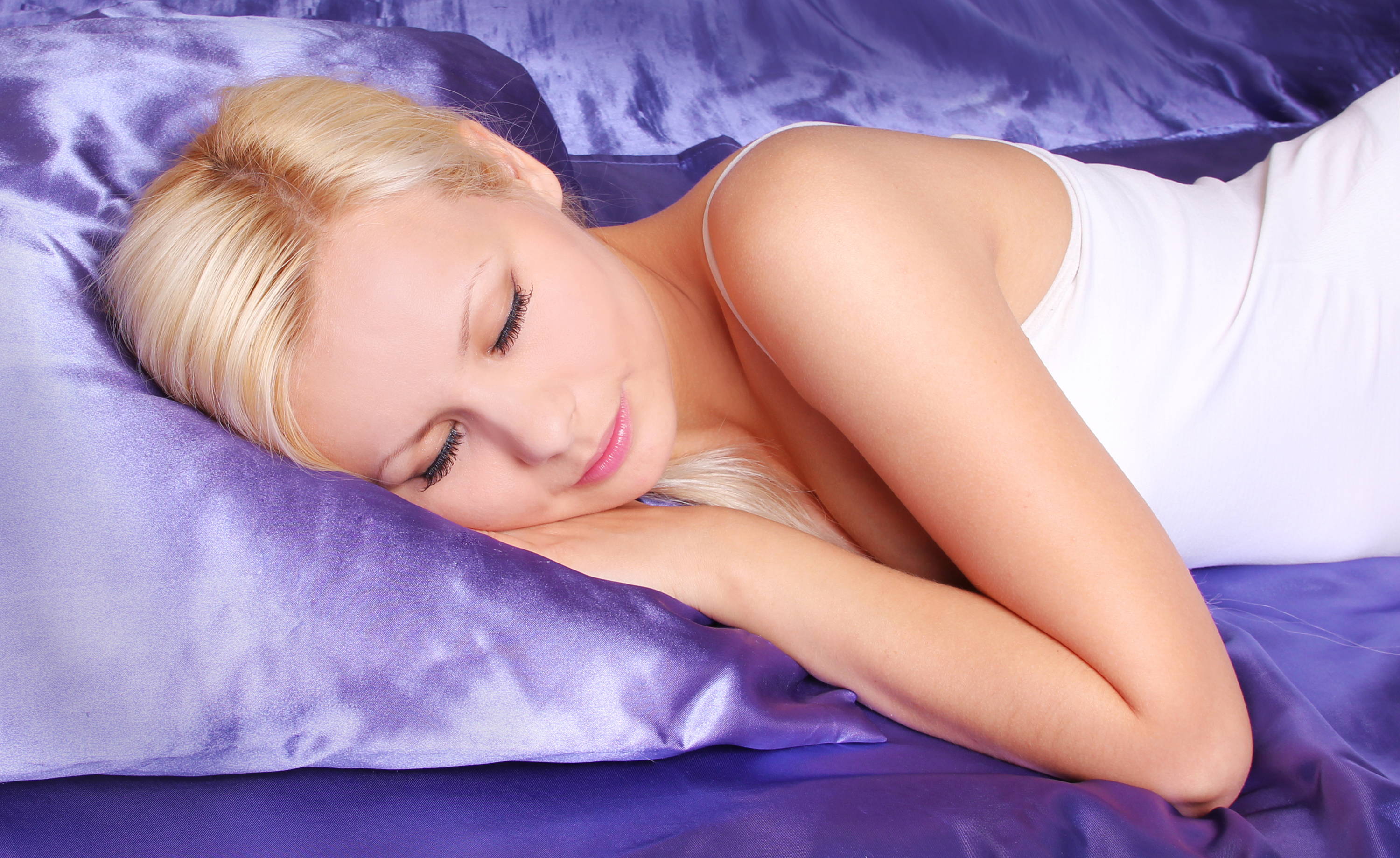 The silk pillowcase trend has taken the beauty world by storm, but could sleeping on silk actually affect your hair and skin? According to Women's Health, "the beloved cotton pillowcase you've had since college creates friction against your hair, tugging on the strands and causing frizz, tangles, and breakage. That friction can even lead to wrinkles over time." Cotton also absorbs moisture, which could exacerbate dry skin. The slippery quality of silk pillowcases is said to decrease signs of aging and acne, and keep hair smooth as, well, silk.
Beauty Tip # 4: The Ultimate Hydration Hack
We've all been told dozens of times how important hydration is for the appearance of skin. It can reduce dryness, give your face a beautiful dewy look, and make you appear a decade younger. But who has the time to drink the 8-10 glasses a day we need to actually achieve this Olympic level of hydration?! Unless we prioritize water intake, it's a pretty difficult task—and most of us have other things we need to prioritize (such as, you know, jobs and relationships). Liquid I.V. Hydration Multiplier, however, takes away the heavy lifting of hydration. One stick in 16 ounces of water can provide 2-3 times the hydration of water alone! Try some out, and get yourself on the fast-track to plump, juicy skin.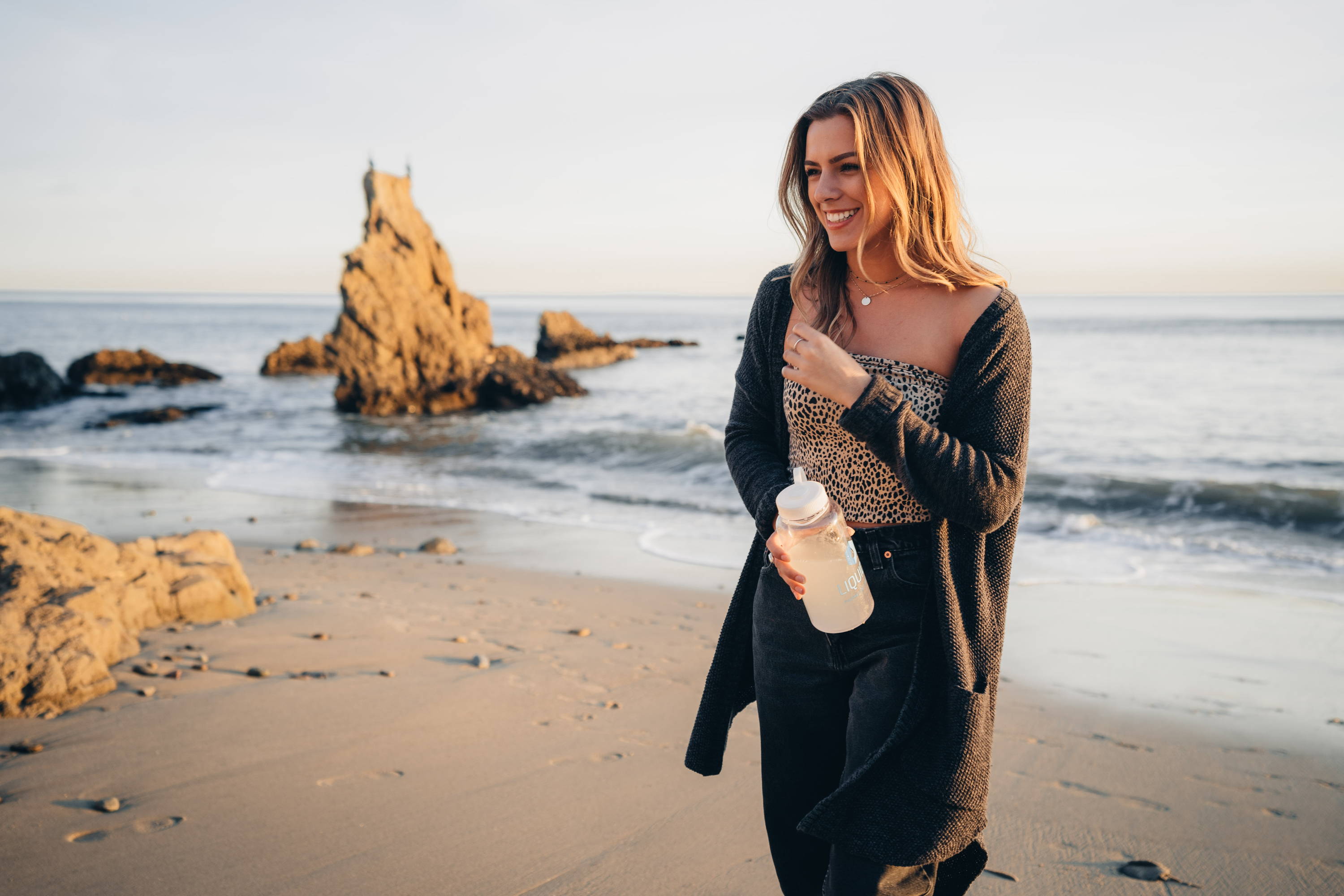 Beauty Tip # 5: Beauty Sleep
Duh! Proper sleep is one of the most far-reaching beauty tips on this list. Affecting everything from your complexion, to your body weight, to your skin's elasticity and appearance, sleep is a highly powerful beauty booster. No matter how much money you spend on beauty products, your skin and hair simply won't improve without enough rest. If you're having trouble catching enough ZZZs, try our breakthrough sleep product, Liquid I.V. Sleep, so you can ease into sleep faster and wake up beautiful.
While it'll take some time and dedication to see results with these natural beauty-boosters, it'll be worth the trouble. You'll be getting your hair and skin to a place where you won't need the endless products, and can truthfully say, "I woke up like this."
Know a natural beauty hack we didn't mention? Let us know in the comments below!